Clean Room Cooling Solution for Leading Pharmaceutical Producer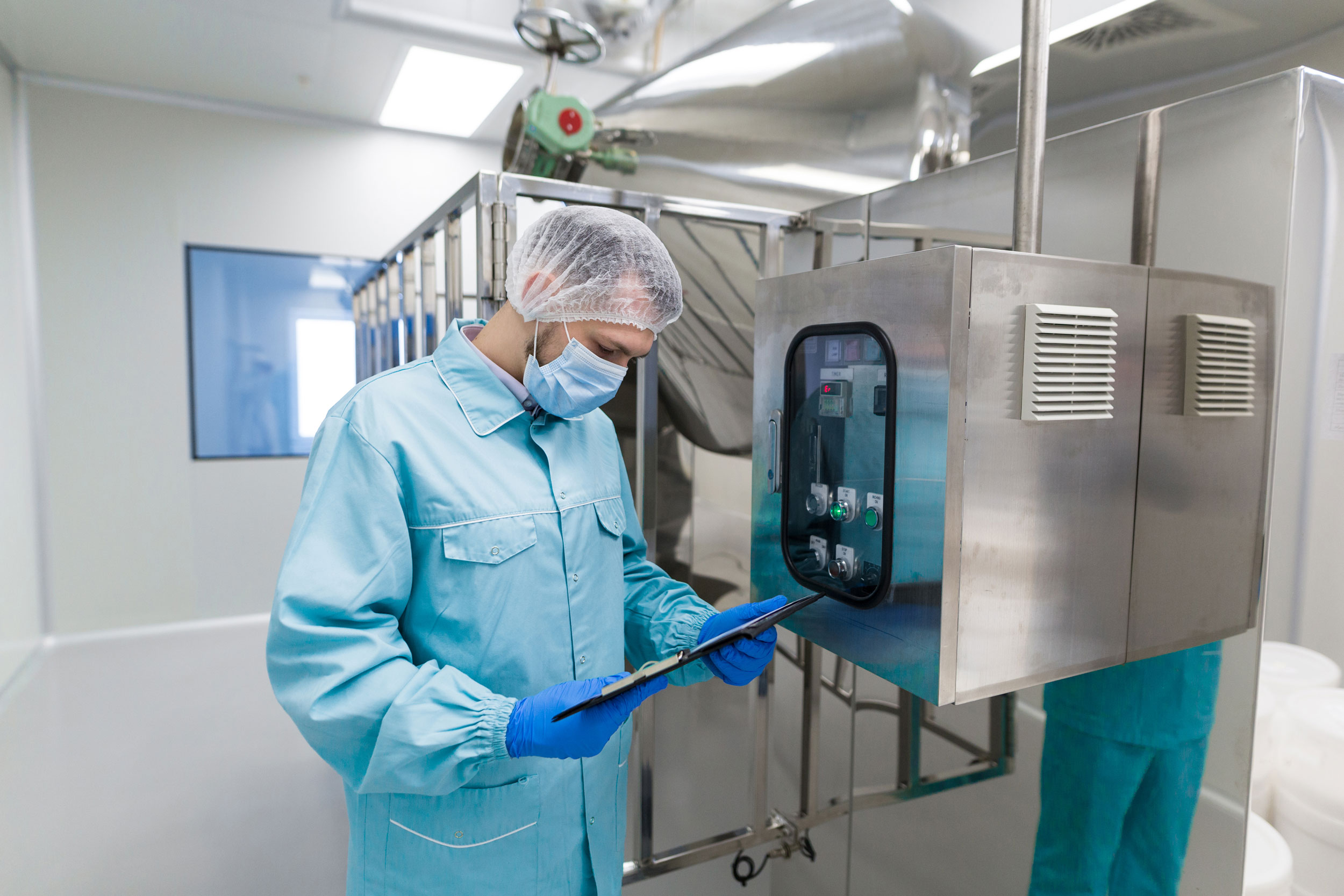 Challenge
When one of the UK's leading pharmaceutical companies required additional cooling into one of their clean rooms, All Seasons Hire were called to design a bespoke solution.
The client manufactured specialist plastic vials and petri dishes inside the clean room which had to be kept under positive pressure. The area had to be kept under 23 degrees without increasing airflow. Our specialists noted that the existing chiller could only achieve 10 degrees vs. the 7 degrees required.
Rather than replace the unit, we recommended that a smaller chiller and heat exchanger package be connected onto the existing water circuit which would take the water temperature down to the required level. This was actioned and the room was back in production within 24 hours.
Solution

Chiller packages from 10kW to 1mW available for immediate despatch

Site surveys and technical surveys carried out by industry leading experts

Full turnkey installations with bespoke solutions, including power

24/7 availability and 365 service back up

Fully project managed installations and on-going site supervision with remote monitoring and fuel management options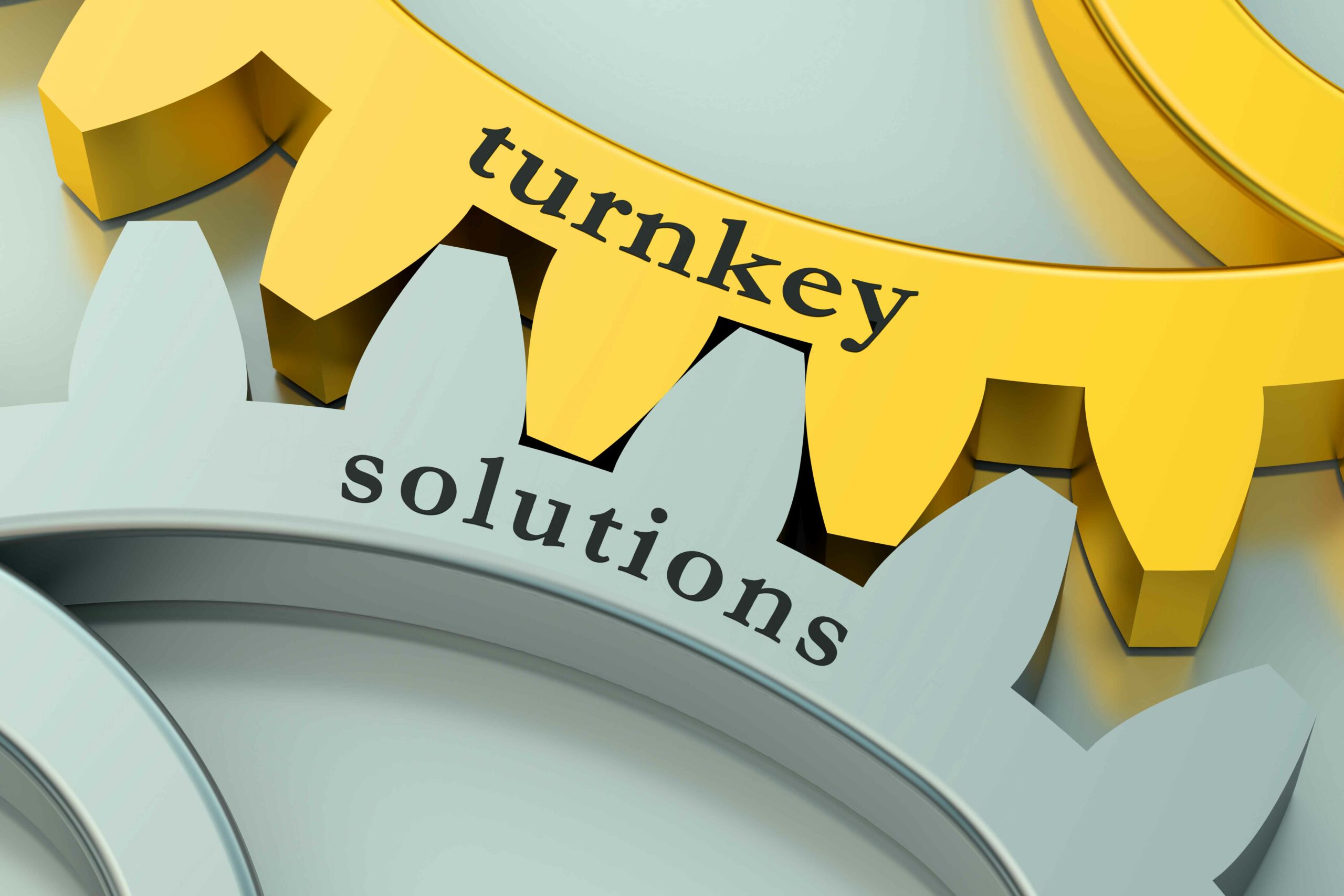 Benefits

Quick seamless installations with minimal loss of production

Peace of mind from our "right first time" philosophy

Full turnkey capabilities with a single point of contact

Remote monitoring gives visibility of operation 24/7