All Seasons Hire Provide a Solution for a Potato Grower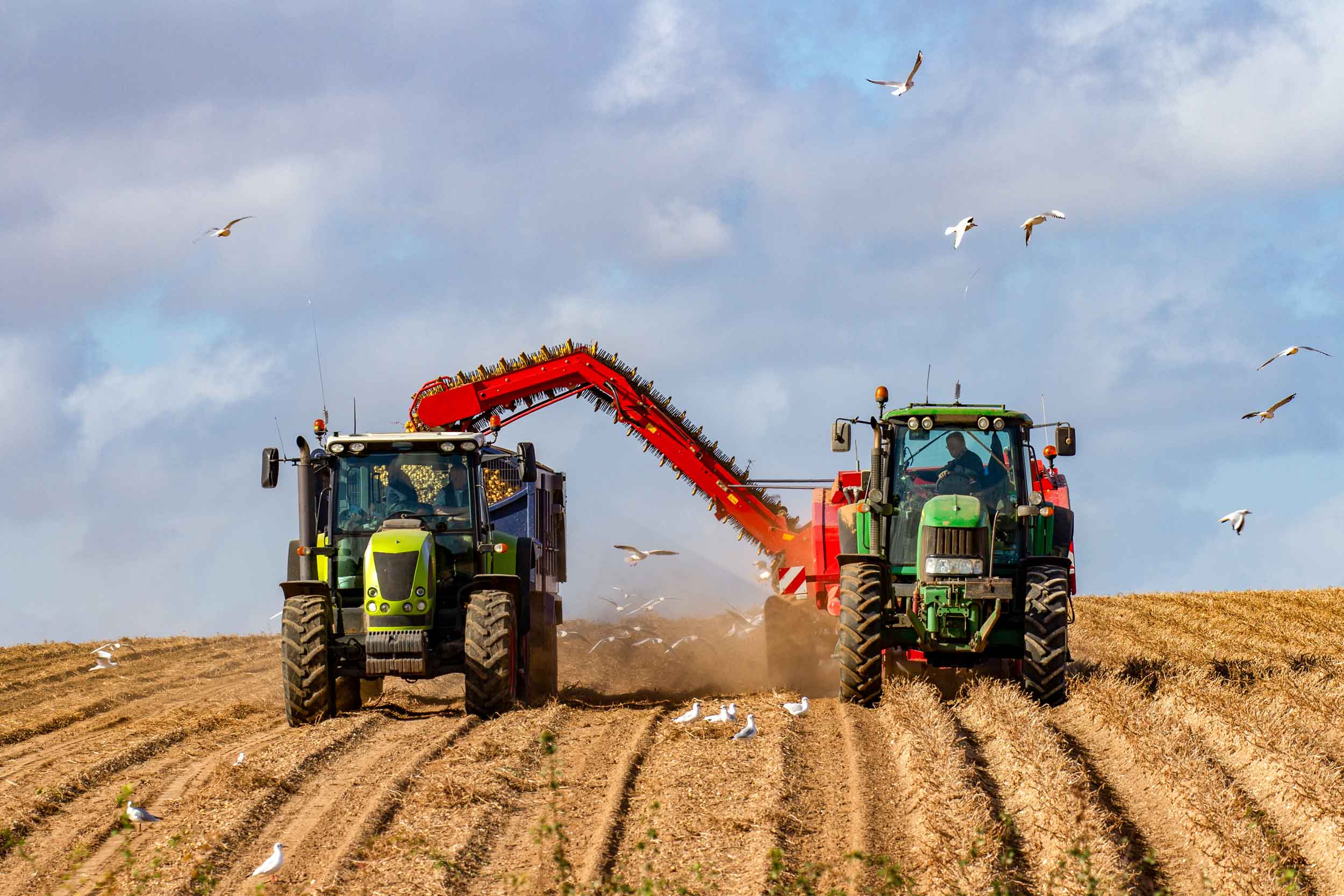 Challenge
When a large arable farming operation needed additional cooling capacity they turned to All Seasons Hire to provide a solution.
The client supplies some of the UK's leading supermarkets with potatoes. They wanted to trial reducing their potato washing water temperature by 3 degrees which they calculated would reduce the potential for bacterial growth as well as slowing down any potential sprouting issues.
They also required a potato store to be cooled to 6 degrees, this would allow longer term storage of a new organic range without the crop spoiling . We provided a 500kW chiller and plate heat exchanger for the potato washing water cooling together with a 100kW chiller and specialist low temperature air handling unit for the store. The client reported a massive 78% drop in returns as a result.
Solution

Large range of process chillers available from stock nationwide

Food grade glycol held in stock

Fast reliable delivery service with nationwide coverage

24/7 availability and 365 service back up

Equipment provided by UK's largest specialist food sector cooling specialist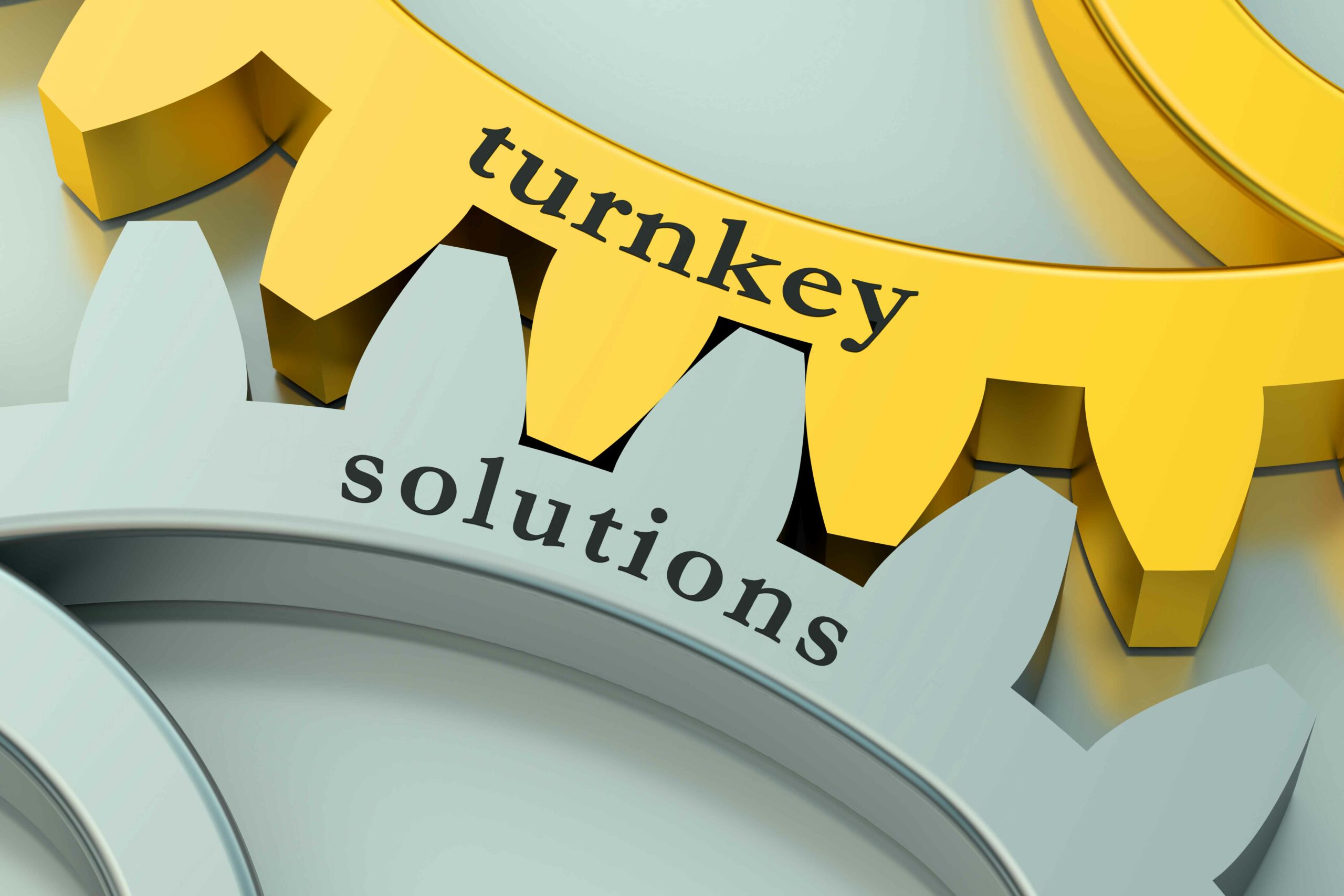 Benefits

Quick seamless installations with minimal disruption to production

Peace of mind from our in-depth knowledge of process cooling applications

Our depot network ensures we can provide same day deliveries if required

Clean, modern and reliable fleet from the UK's cooling experts