EMERGENCY CHILLER TURNKEY SOLUTION TO 999 SUPPORT CENTRE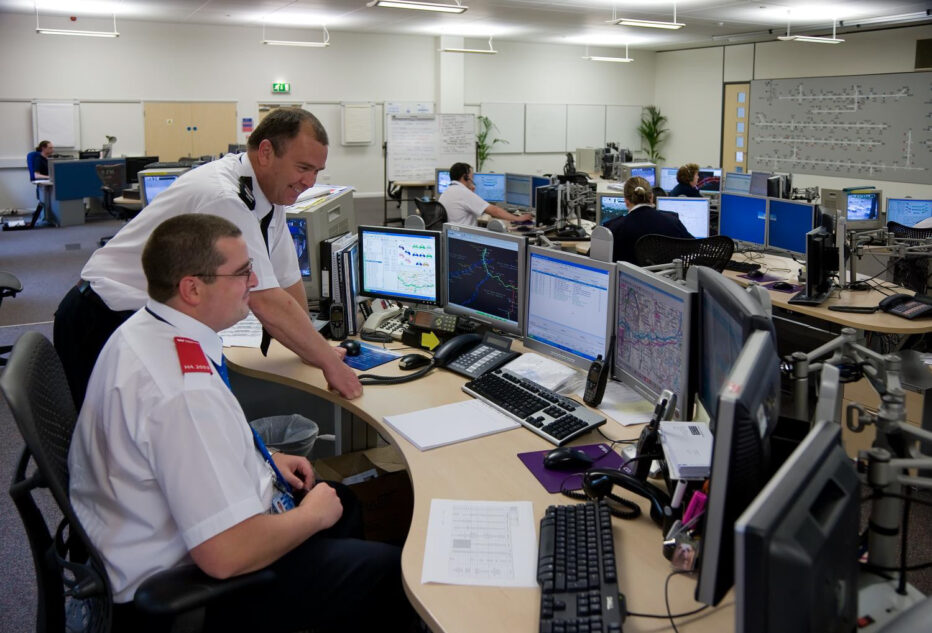 Challenge
When a Regional Police Control Centre suffered a catastrophic cooling failure, the County council rang All Seasons Hire for help. The site had lost cooling to both the call centre and its data suite, this meant that a critical emergency operation was on the verge of closing.
All Seasons completed a technical site survey same day, however due to the sensitivity of the site and obvious security issues several options regarding equipment positioning were ruled out.
A solution which consisted of a packaged air cooled water Chiller hire unit and Generator set was agreed on with flexible hoses running into the building and connecting to their existing pipework system, however to get the equipment onto site All Seasons had build a temporary roadway to facilitate delivery and positioning.
Solution

On Site survey within 2 hours to understand & create a project plan to deliver & install a 300kW Chiller & generator within 48 hours

Project manager handled all communication between contractor & local authority to ensure alignment & key timings were met

Scaffolding & other enabling works carried out as part of install

Remedial works identified & completed after emergency installation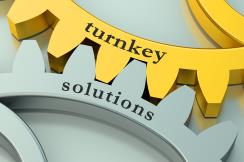 Benefits

Full turnkey solution with project management offered due to complexity of project & number of stakeholders involved

Full remote monitoring system, constantly checking power & temperature outputs as well as generator fuel levels

Cooling, Contracting & Power solutions all provided by All Seasons Hire –all equipment provided by one supplier

All Seasons team highly experienced in emergency sectors