Fire at Paper Recycling Plant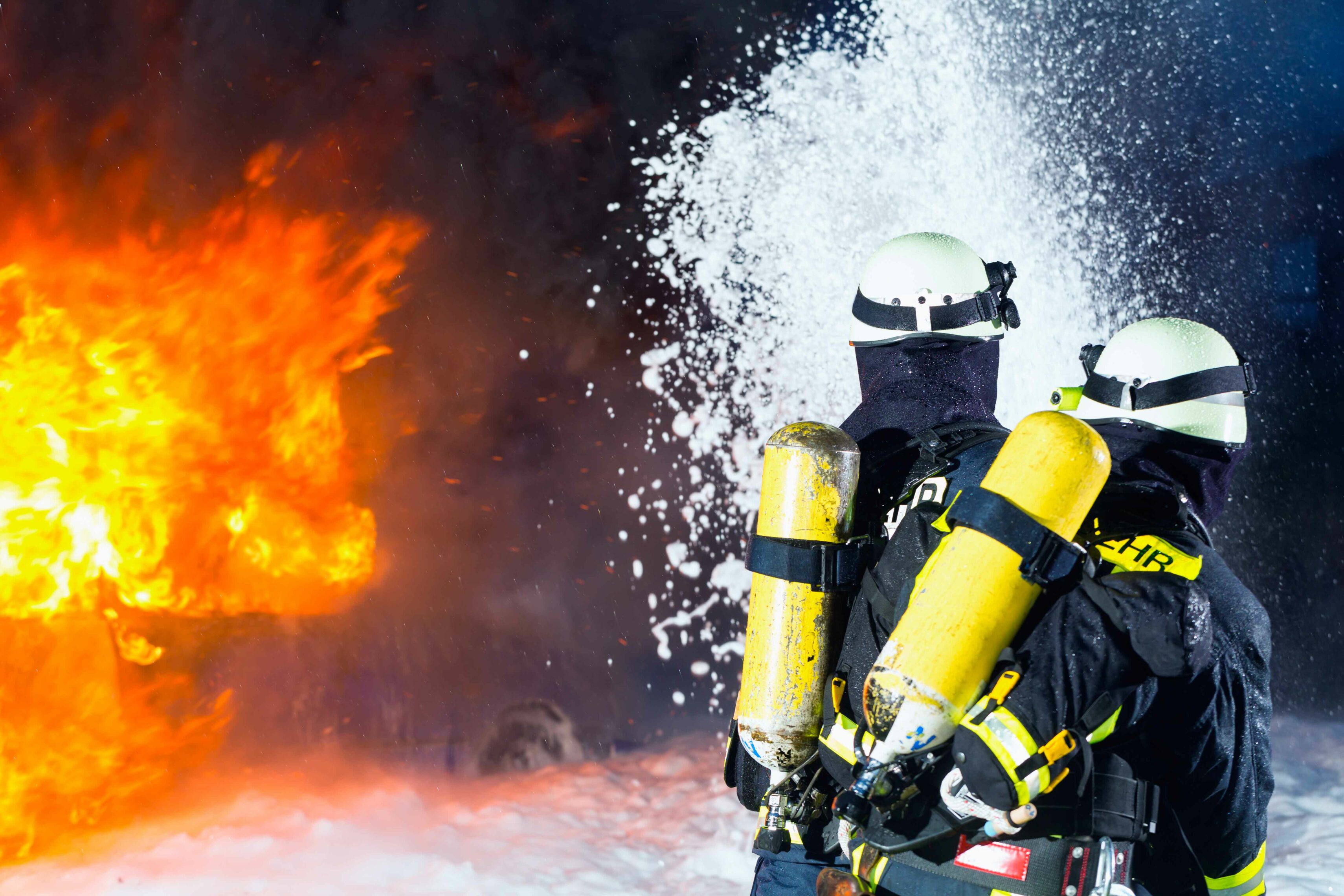 Challenge
Due to a huge fire that broke out at a paper recycling plant we were contacted to install a 500kW chiller.
Before we could start we had to remove their existing chiller that was badly damaged in the fire.  Once achieved we had to work out a way to connect our chiller to the clients existing pipework at a safe point due to fire damage.  With the business keen to get back up and running as soon as possible after such a catastrophic event, we did an out of hours survey as soon as it was safe.
The equipment required was delivered within 24 hours and commissioned within 48 business hours after also resolving power issues on site.
Solution

500kW chiller providing process cooling on machine printing application

Minimum disruption to printing process to keep the client operational

RSM and Sales Director attended out of hours to do a site survey

ASH Sales and engineering team present at installation and to ensure smooth commissioning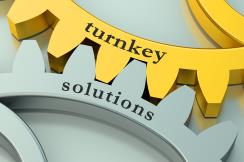 Benefits

Minimum downtime for customer in challenging situation

Process applications back up and running

Out of Hours survey completed to ensure a quick solution was in place

Full project management through to completion