Hampshire Leisure Centre Heating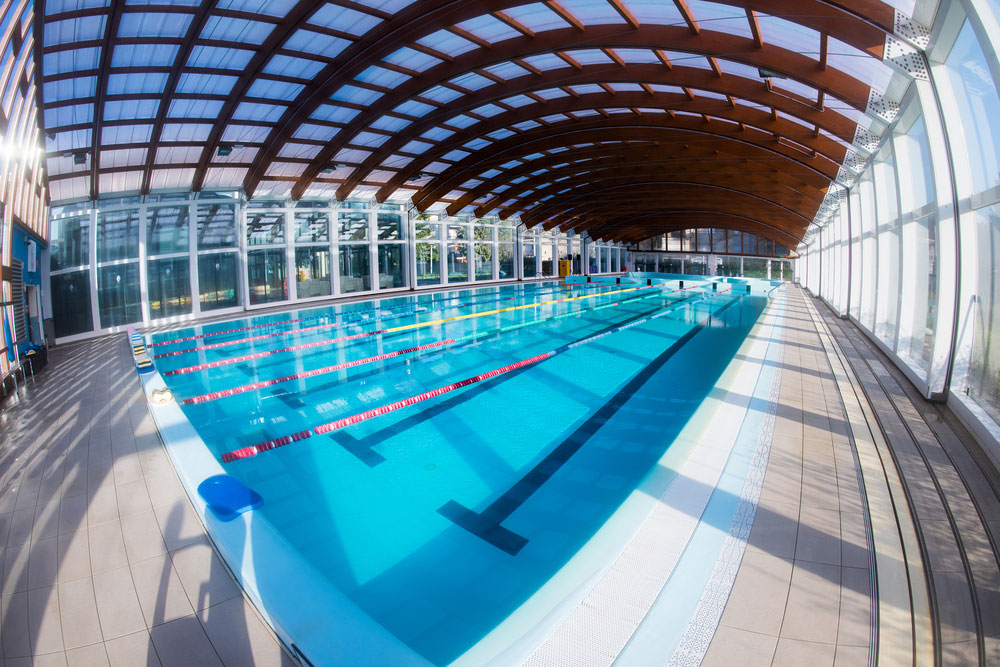 Challenge
All Seasons Hire were contacted by the incumbent contractor for this highly sensitive Leisure Centre design and rebuild process in Hampshire.   Due to local publicity, positioning and footprint of the planned restructure it was essential that a turnkey solution was provided.
There were a number of applications here that had to be carefully considered by our Regional Sales Engineer, such as; under-floor heating, providing agreed set temperatures for different trades and timed 'drying out' requirements.  This was all provided whilst making sure all of the onsite contractors were kept in warm working temperatures throughout the site.
Solution

A variety of heating apparatus was supplied for the onsite team.

Specialist 22kW electric boilers were positioned for planned temperature increase over set times for key screed drying out process.

A number of Indirect fired diesel units ranging from 85kW – 250kW were carefully sited ensuring each and every different trade could monitor their 'drying out' requirements to ensure the highest specification of finish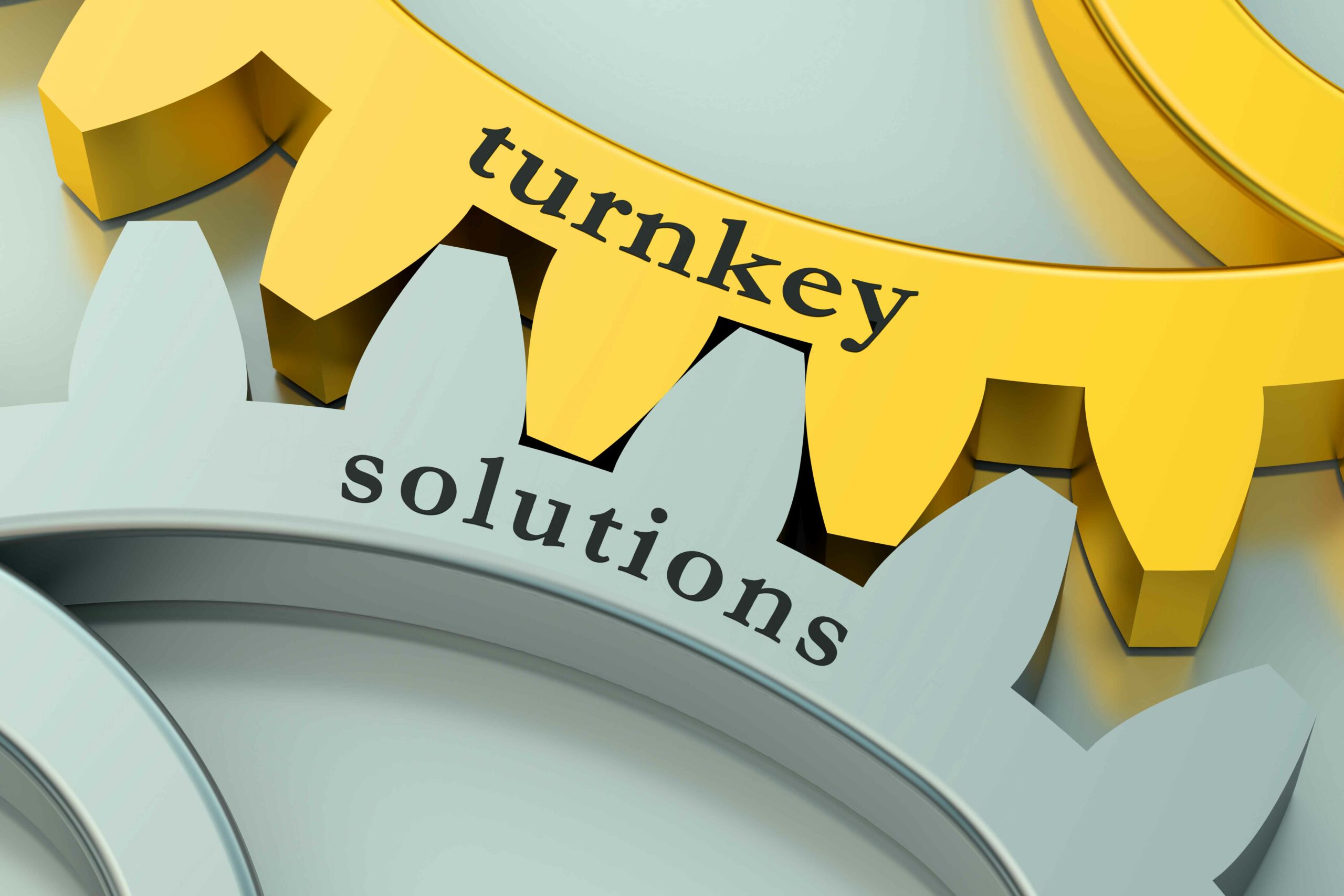 Benefits

Full fuel management and a remote telemetry system were provided. This gave the client peace of mind to focus on their day to day tasks.

Due to stringent four hour service level agreements for maintenance or breakdowns, the contractor had no concerns for their 24 hour live working site.

Power provisions were undertaken and provided for each of the applications due to restrictions on site.