Heating System Failure Avoided at West London High School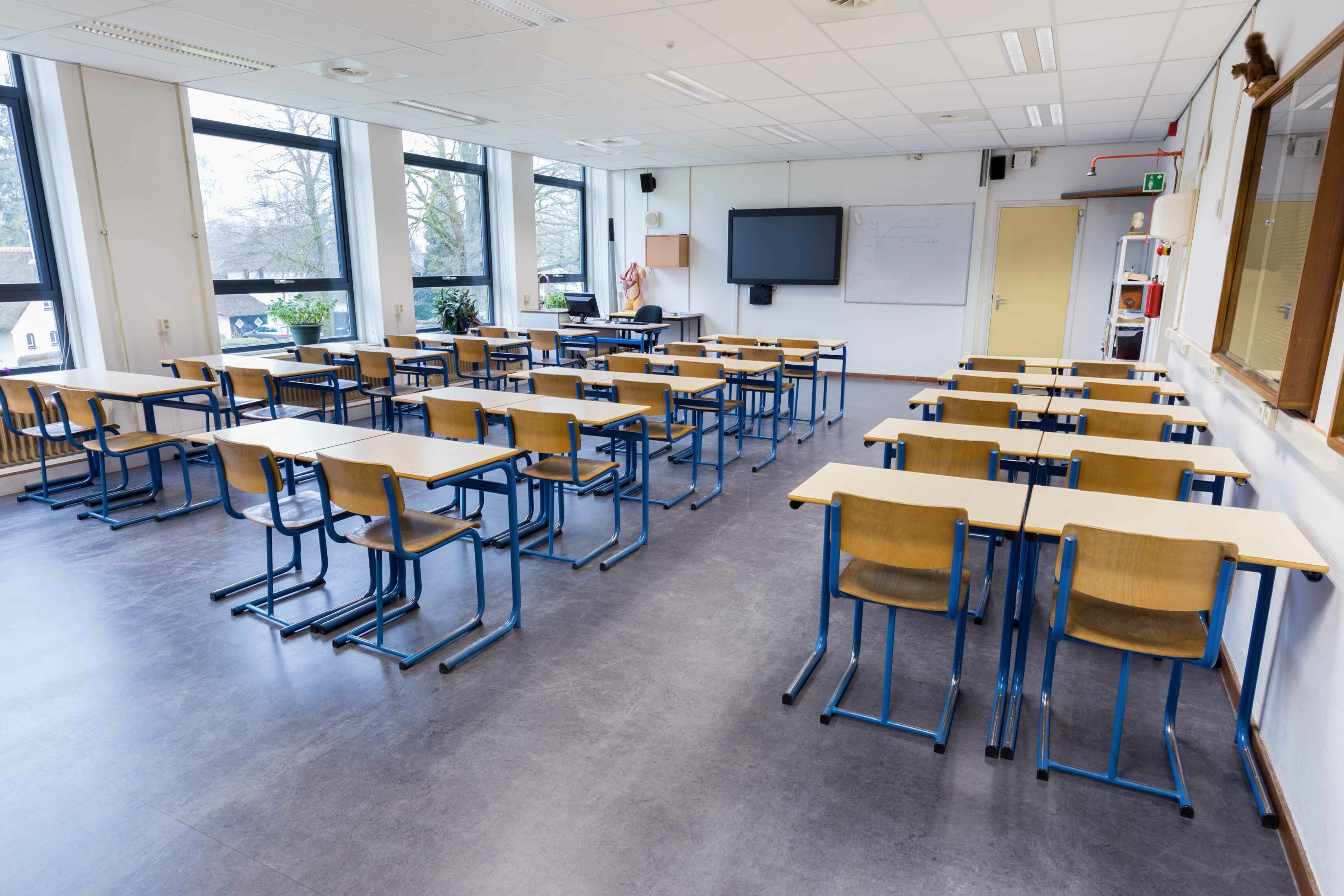 Challenge
All Seasons Hire received a call from one of our key facilities management customers who were maintaining the heating for one of the busiest schools in West London.
The system wasn't coping with the required load for the school and was about to fail. If the school had no heating then it would have to close and pay fines of up to £40,000 per day.  We attended the site and came up with a plan to install a 600kW boiler with 3000 litre fuel tank to ensure continuous heating and avoid closure.
Delivery would prove to be difficult as the location of the plant was in the middle of the school grounds, which presented a Health and Safety challenge.  To overcome this it was agreed that we would deliver and install the unit on a Saturday to reduce disruption to students and minimise risk.
Solution

Survey carried out within 24 hours of the call

Method of installing the boiler agreed with the customer

Out of hours delivery and installation over the weekend to minimise disruption to students

Complete fuel management utilising secure telemetry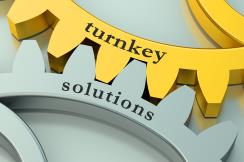 Benefits

Avoiding school closure due to lack of heating

Boiler and fuel tank installed out of hours to ensure no disruption to students

Fuel management to ensure the customer complete peace of mind

Evading a large fine for school closure