NATIONWIDE EMERGENCY HEATING & HOT WATER SOLUTIONS TO THE UK PRISONS ESTATE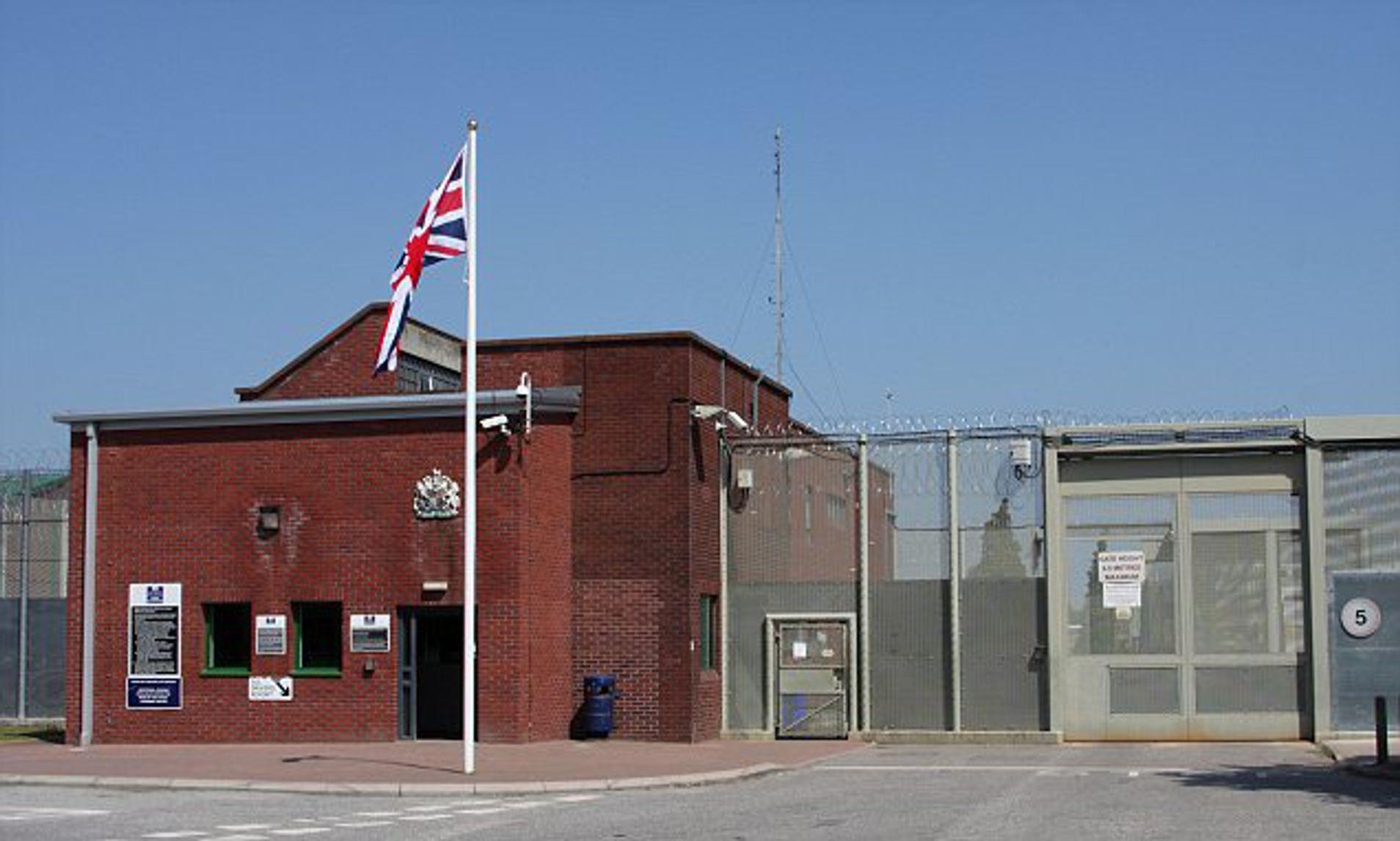 Challenge
All Seasons Hire work closely with DOJ approved contractors to provide temporary hot water and heating requirements with boiler hire at prison sites nationwide. One of the key demands is ensuring no plant room is without heating or hot water because of a lack of services.
Each prison has its own unique challenges and site surveys are often required at very short notice. Whether it is planned maintenance or emergency requirements we have the expertise in house to ensure the customers requirements are always met.
Solution

Pro-active contingency surveys for critical sites Breakdown sites surveyed at short notice often same day

Boiler packages 100kW to 2 MW utilising existing flow & return systems

Portable heaters giving large duty in small footprint

Complete fuel management utilising secure telemetry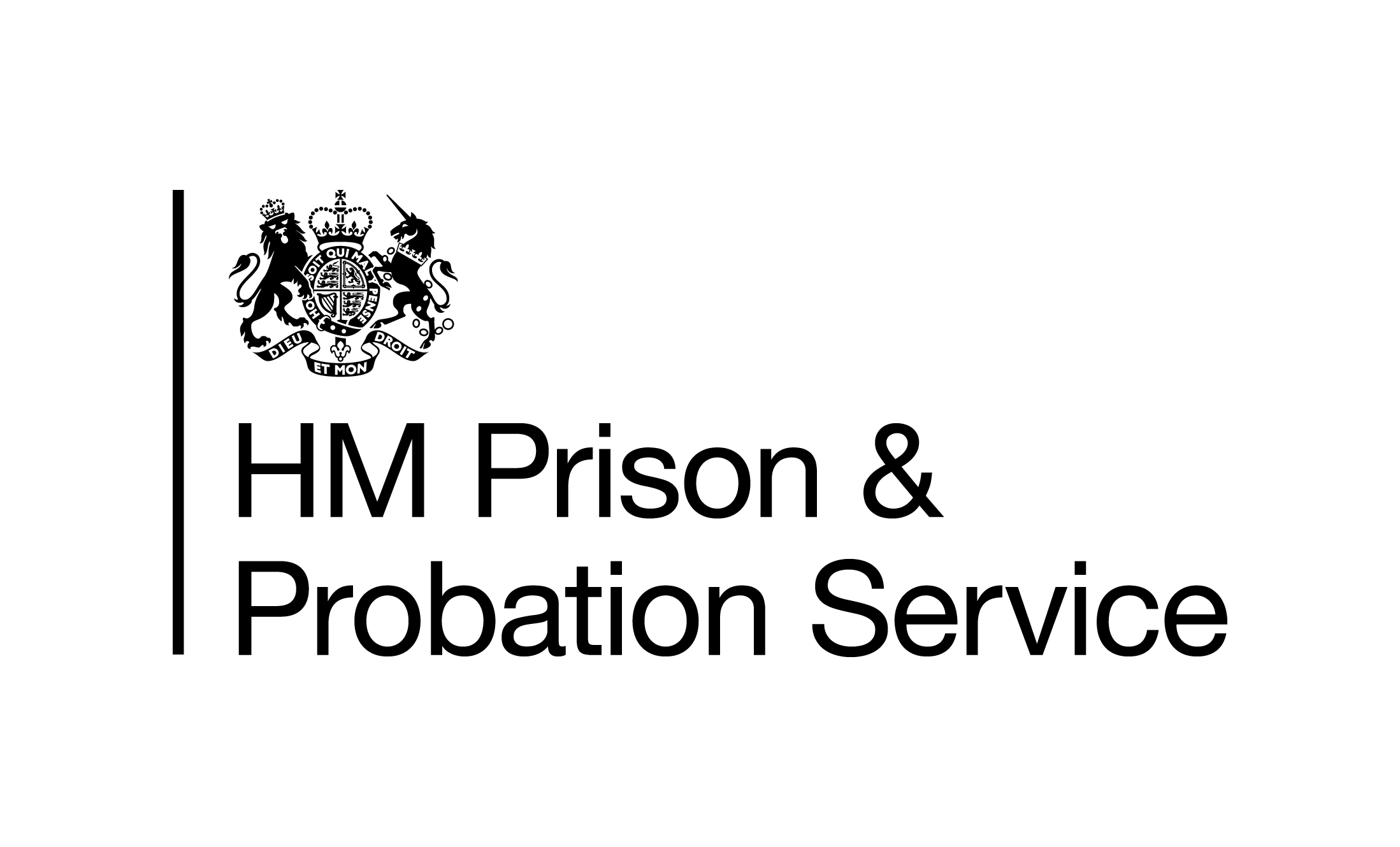 Benefits

Ensuring heating & hot water maintained throughout for prisoners

Managed turnkey service with full specification & installation.

Working closely with key DOJ contractors nationwide to deliver full services

The All Seasons Hire team are all directly employed & highly experienced for the DOJ & MOD sectors