Planned Maintenance for South London District Heating System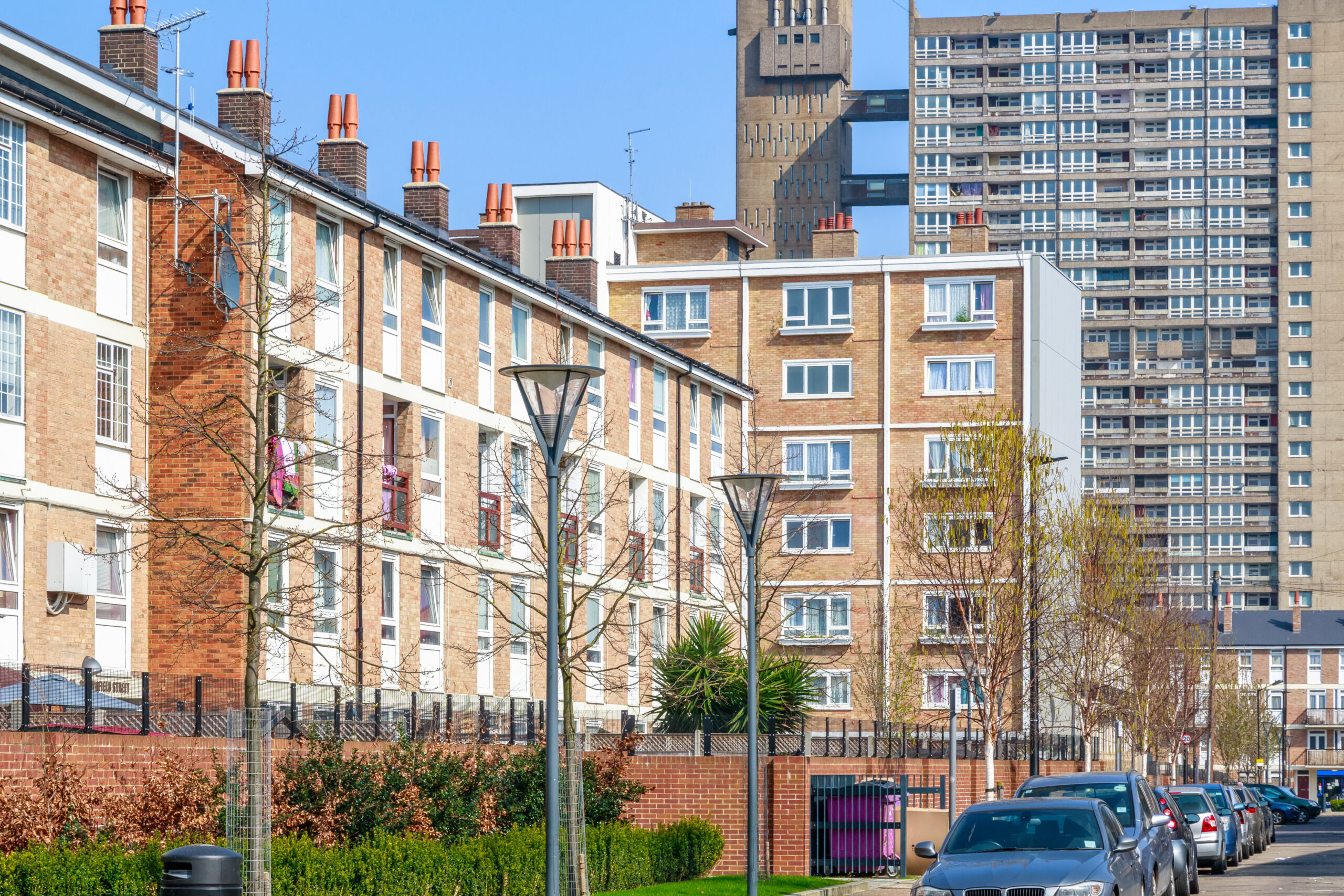 Challenge
A district council in South London contacted us a year ago to provide a temporary heating solution during planned maintenance and repair of their existing systems which was over 40 years old.  Current pipes had been leaking and bursting creating a high risk factor to those working within the energy centre.
The challenges of this job were plentiful
Delivering the three 2mW 20 foot 10 ton boilers and positioning them into a compound 6m by 19m required serious planning.
The obstructions to the site as you'd expect to find in a built up residential estate included cars/parking, bollards, fencing and street signs.  We would need to work in complete synchronisation with the council and other specialist councils on the day of installation
The compound intended for the temporary boilers required professional cleaning to minimise resistance when part craning and part skating the equipment into the desired location.
And complying with the Clean Air Act meant bringing in a specialist flue manufacturer to bespoke design, build and install a flue extension 15 metres tall to exceed the height of a nearby block of flats.
Solution

Complete cooperation between us, the client (maintenance and service provider) the local authority and several other stakeholders to build a plan of action.

Meticulous planning with specialist transport provider took place.

Scaffolding to erect the bespoke flue.

Parking bays 10 metres either side of the compound were suspended by the local council on the day of delivery.

Other specialist companies were brought in to remove barriers, fencing, street signs and bollards.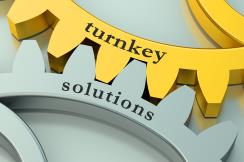 Benefits

Good relations and previous working experiences ensured cooperation between all parties.

Using skilled and tried and trusted transport partners meant the right equipment was used to get the job done first time.

Strategic one day parking suspensions meant minimal disruption to local residents.

Compliance with Gas Safety Regulations and the Clean Air Act by providing the bespoke flue extension.

Scaffolding design meant install of flue went without a hitch.