Temporary Cooling for Science Research Facility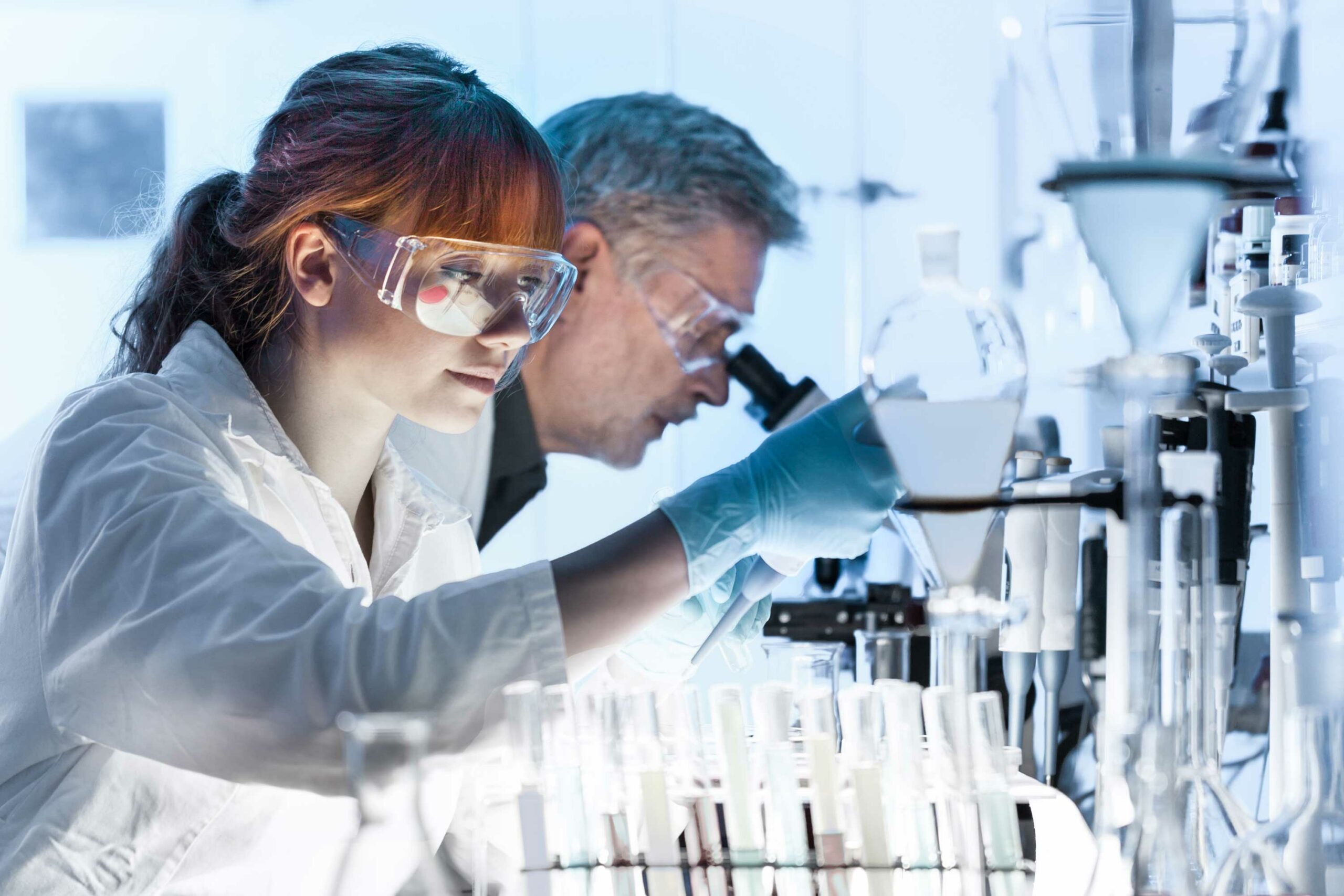 Challenge
All Seasons Hire received a call from one of its national refrigeration partners with an emergency request for temporary cooling at a Science research facility in the midlands.
The site were running several temperature controlled trials, so loss of cooling would potentially have destroyed months of research and development, costing tens of thousands in both money and man hours.
A technical engineering manager attended site the same day to find that the chiller plant had a major failure that would not be recovered for some time. A temporary solution of chilling and portable cooling top up was offered and installed within 24 hours to ensure there was no break in research and production.
Solution

Fully managed turnkey service provided to minimise disruption

500kW Chiller connected into existing system to minimise disruption and down time to storage and production

Spot cooling solutions provided to improve key areas

Contingency plan sold to avoid future issues and down time

Wide range of HVAC equipment to suit all applications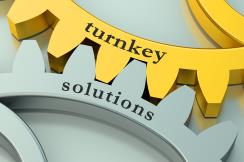 Benefits

Full turnkey solution reducing lead-time and disruption

Highly experienced installation team, fitted connection points into existing system ensuring system was ready in 24 hours

Detailed contingency plan future proofs site HVAC operation

Nationwide fast response times ensure mission critical process cooling equipment is kept operational 24/7