22kW Boiler The Little Unit That Packs a Big Punch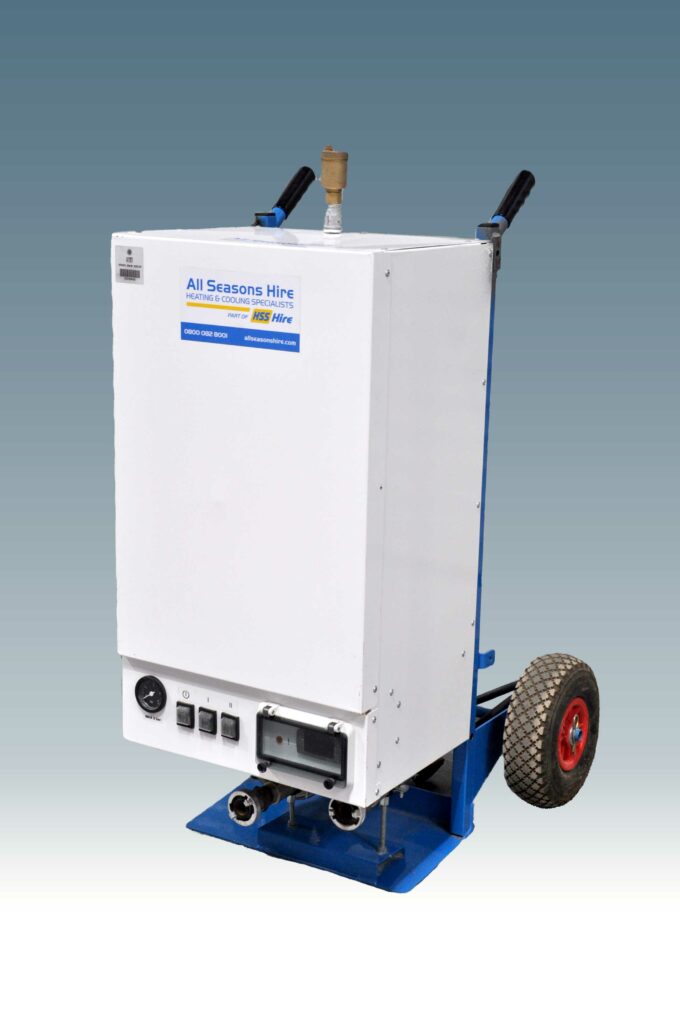 Sometimes it is not always possible or necessary to use a traditional gas or oil boiler as a temporary solution. It could be a listed building where you cannot site an external boiler or there are restrictions on funning flues externally or expelling flue gases.
Part of the All Seasons Hire electric boiler range is the 22kW electric boiler. This little unit packs a mighty punch. It's widely used across several industries from construction to cold stores. This extremely portable unit comes into its own when it is not possible or practical to run flues or to get next to internal manifold sets rather than running flexible hoses across buildings.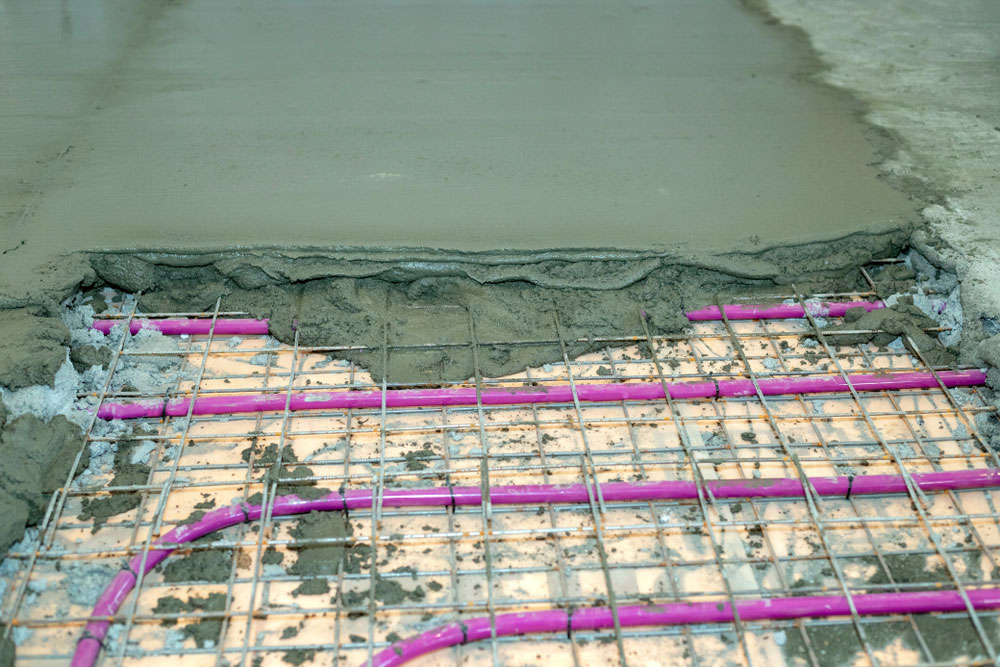 In construction, these units are great for providing heat into underfloor mats before the buildings heating system has been installed. They can dramatically increase the drying time of screed and can also be used to warm up an area to dry plaster much more efficiently than traditional ducted air systems. Often construction companies will use them to provide heating and domestic hot water to show flats as its much more cost-effective to use a dedicated unit than firing the entire buildings boiler system.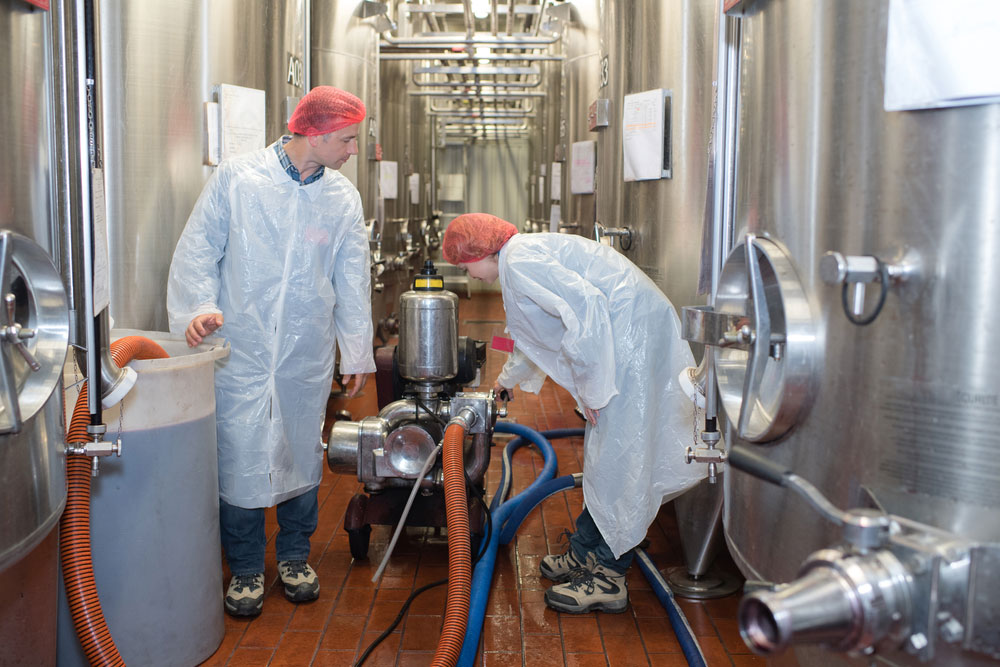 In the food and beverage sectors often, you need lots of hot water for wash down, whether you need a temporary or permanent solution without having to run miles of pipework the 22kW portable electric boiler with ancillaries can do the job.
Also, in the food & beverage and distribution industries, the 22kW boiler units are well suited to operate on glycol defrost systems as well as glycol heating pads. Their ability to operate at low temperatures helps in this environment.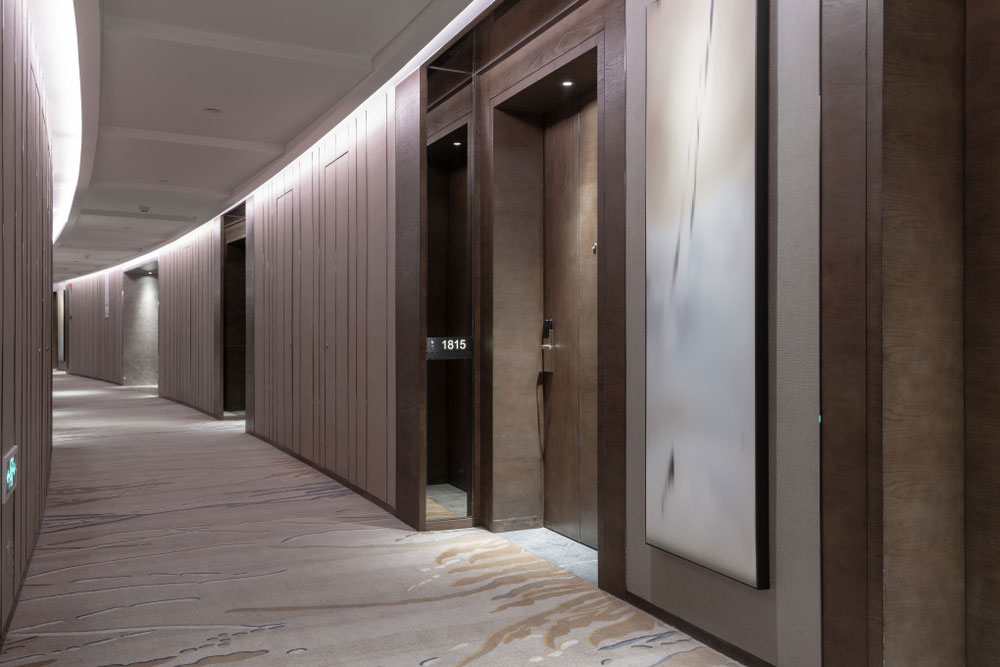 When a hot water cylinder fails in the middle of a building, the 22kW electric boiler along with a plate heat exchanger is a great way of getting the hot water running again quickly. It can be the difference between staying open or closing down if you're operating a small hotel, restaurant or bar. They are also widely used in listed buildings to provide heat when flues are not practical, especially for the provision of domestic hot water.