Is Your Business Ready for Winter?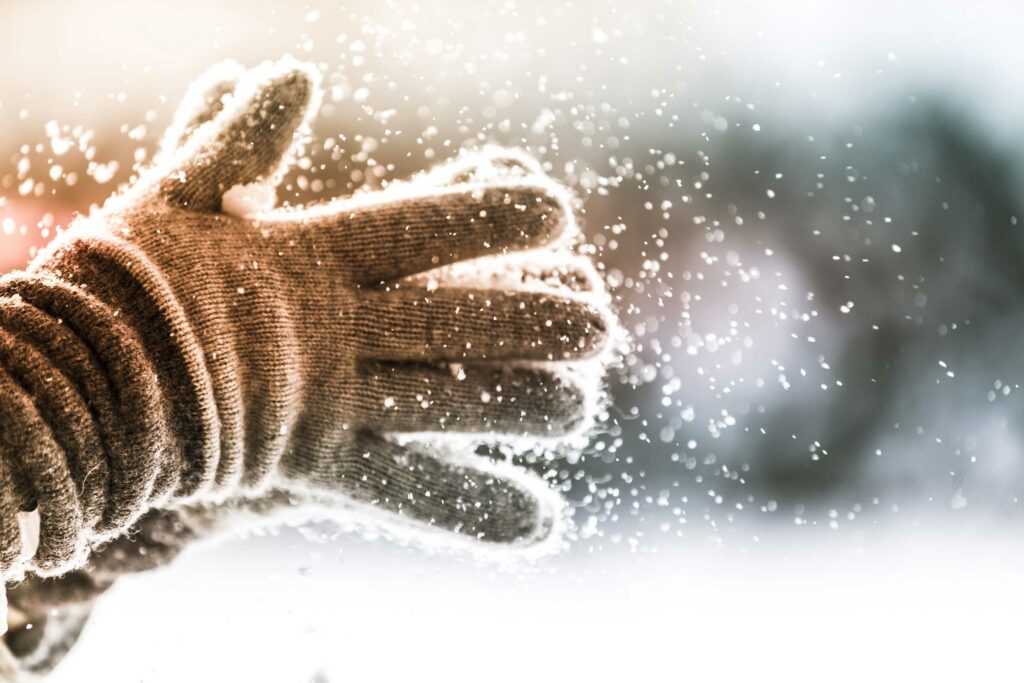 The winter season is fast approaching, now is the time to ensure your business is prepared for the drop in temperature. All Seasons Hire offer varied services to help you get ready for winter such as boiler hire, portable heating hire and contingency planning services should you get caught in an emergency failure.
All Seasons Hire should be your first choice. We have one of the youngest, largest fleets in the industry and we are constantly expanding it. Our solutions are bespoke to match to your specific needs which we will calculate with you at our free site surveys, or off the shelf for a fast turnaround.
All of our equipment is energy efficient with a small footprint. We have the industry-leading turn-down ratios and redundancies and our range starts at 2.5kW to multi-megawatt bespoke designed systems.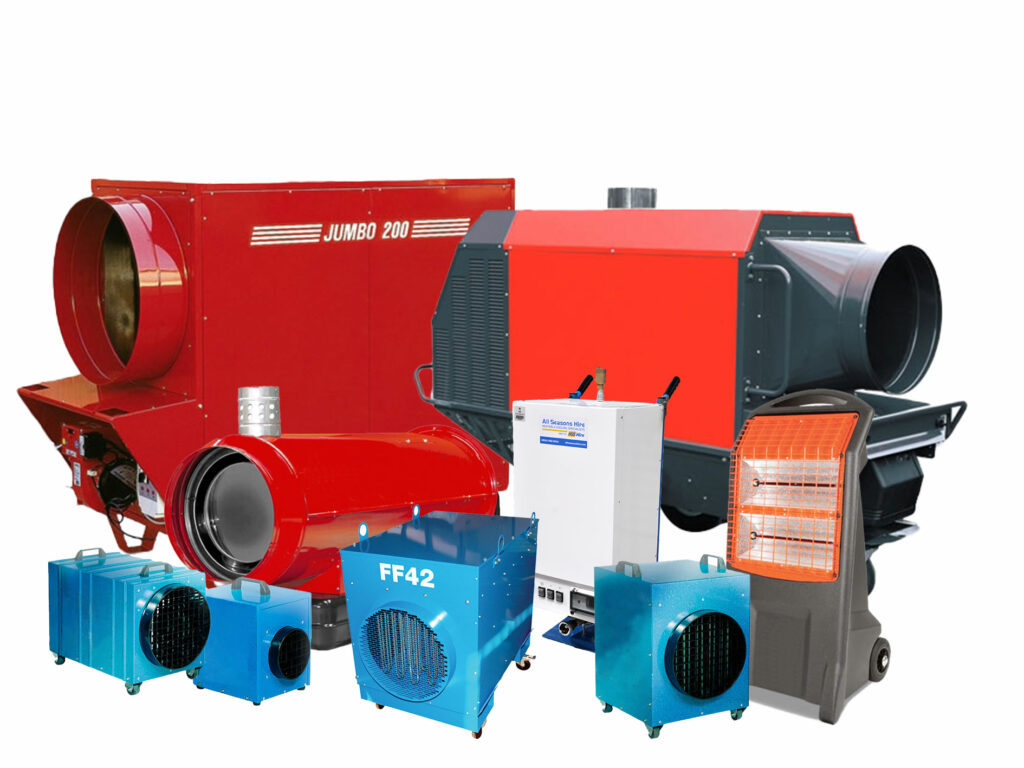 Planned Maintenance
When you know in advance your heating and hot water will be out of action, let us help you carry on with long or short term boiler hire or portable heating solutions.
Emergency
In an emergency, we provide 24/7 national cover, same day quick response. Our highly skilled in-house engineering team will provide nationwide full turnkey management service.
With our contingency plans you can rest easy knowing your business can get back up and running in no time should anything unexpected happen.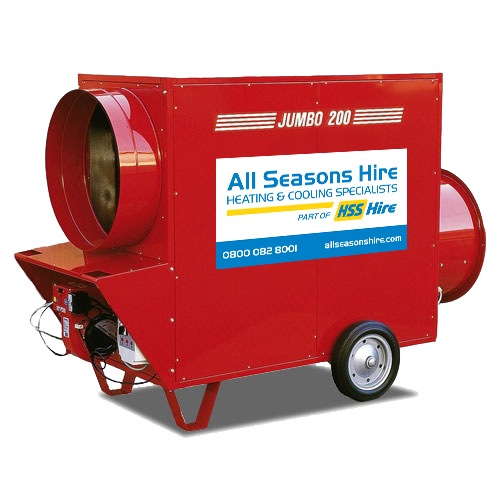 Additional Demand
If your business has a greater demand leading into the winter months, speak to one of our Customer Service or Sales teams about how we can assist you to deal with your requirements.
Service & Sanitisation
All our equipment is well maintained, thoroughly sanitised and fully tested before each delivery. On delivery, your solution will be commissioned on-site by one of our trained colleagues.
Fuel Management
To ensure that you never run out of fuel we offer a fully monitored remote fuel management service that gives you and your end client total peace of mind.
Contact us
If you have any questions about your hire requirements please do not hesitate to contact us on 01264 387370 or email us at info@allseasonshire.com