When the main Pier at one of the UK's largest Airports lost its air conditioning it didn't take long before passengers and staff were wilting under the heat. With hundreds sitting within the large windowed gate areas temperatures rose quickly and a temporary solution was urgently required to cool these busy areas down.
All Seasons Hire were called in to assess the situation and their Technical Project Manager's survey revealed a 500kw Chiller Hire Solution was required. The Chiller was prepared and delivered, and following all clearance procedures placed Air-Side adjacent to the Pier.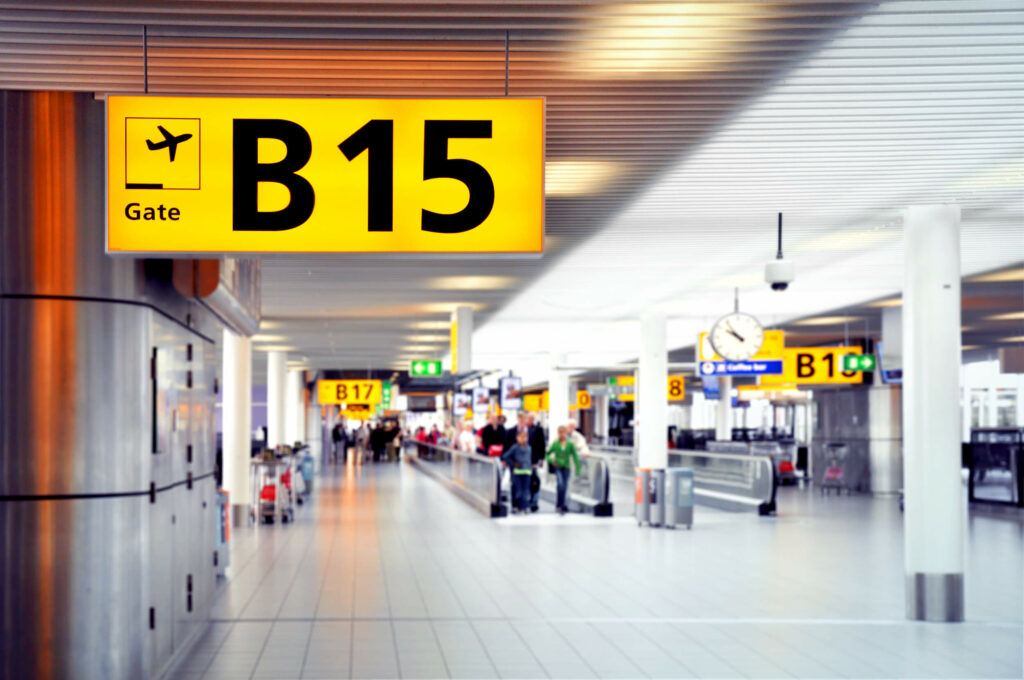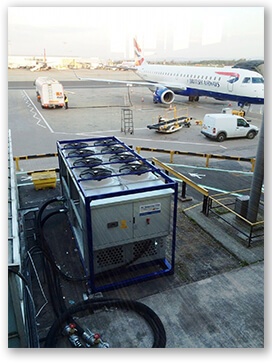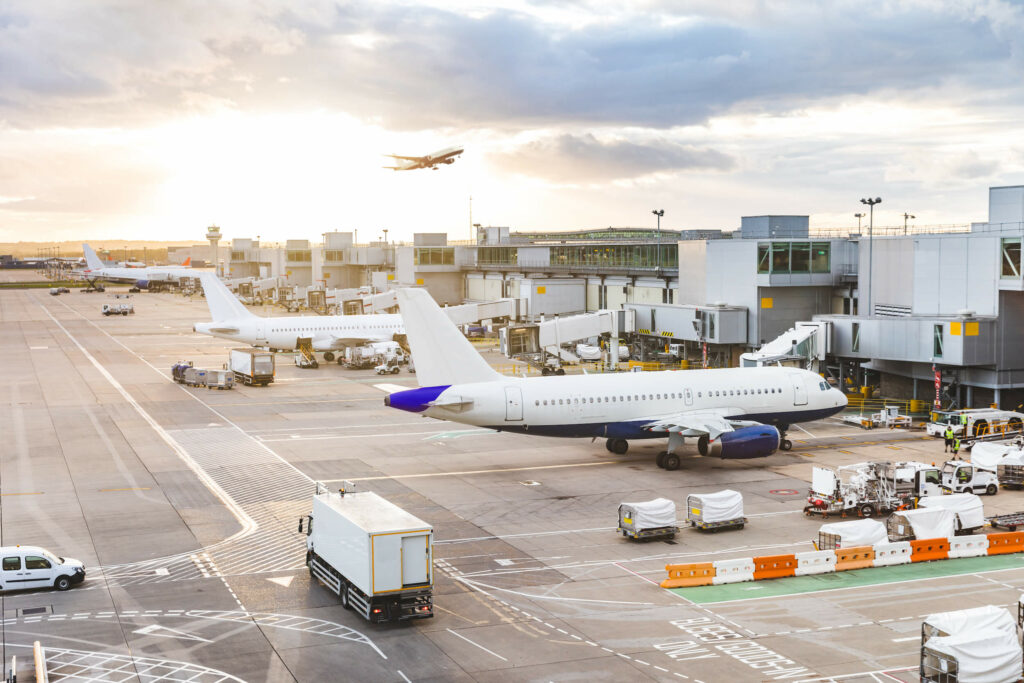 All Seasons Hire Chillers
All Seasons Hire specialise in offering the most energy efficient rental Chillers capable of being used in a wide variety of environments and varied applications including Air Conditioning and Process Cooling, our range of Chiller products available for hire range from 5kW to 750kw. These units are available with a wide choice of cooling ranges including down to -12°C, they can be connected to existing pipework via various lengths of highly durable flexible hose, or for air conditioning can be linked into various Air Handling Units and highly efficient Fan Coils.
All Seasons Chiller hire is the perfect choice for Process Cooling and Air Conditioning, please contact us for further information or to arrange a free site survey.