The Cold Shoulder
There's nothing more frustrating for a manufacturing operation than to return to work in the New Year, only to find that their process cooling equipment has frozen solid during the Christmas shutdown.
When the outside temperatures drop below freezing, heat exchangers, evaporators, air-blast coolers and chillers are all extremely susceptible to frost damage; especially if they were not winterised properly before the break. Sometimes even correctly winterised equipment can suffer damage. So what can a manufacturing company do should the worst happen?
Emergency Rental
In the first instance, All Seasons Hire can provide a temporary cooling solution from our vast array of off the shelf cooling equipment. We can get your production back up and running in no time at all with heat exchangers to air blast coolers and chillers, even temporary pipework and connections.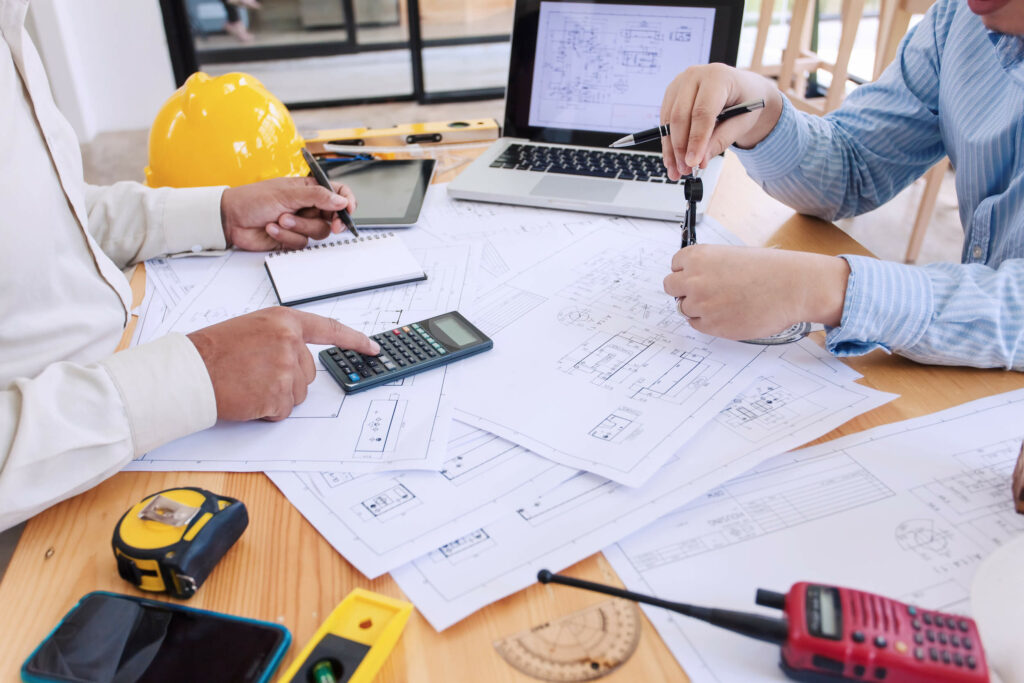 Contingency Planning
All Seasons Hire can provide a full contingency planning service aimed at protecting your mission-critical cooling systems and ensuring any future downtime is kept to a minimum.
Our cooling experts will advise on how best to protect your system as well as recommending actions to best protect your business and keep your production going. This might be as simple as a glycol testing regime or as complicated as a trace heating system with pump overrides. You will have total peace of mind knowing that if the worst did happen, you have a fully planned contingency in place.
The Next Step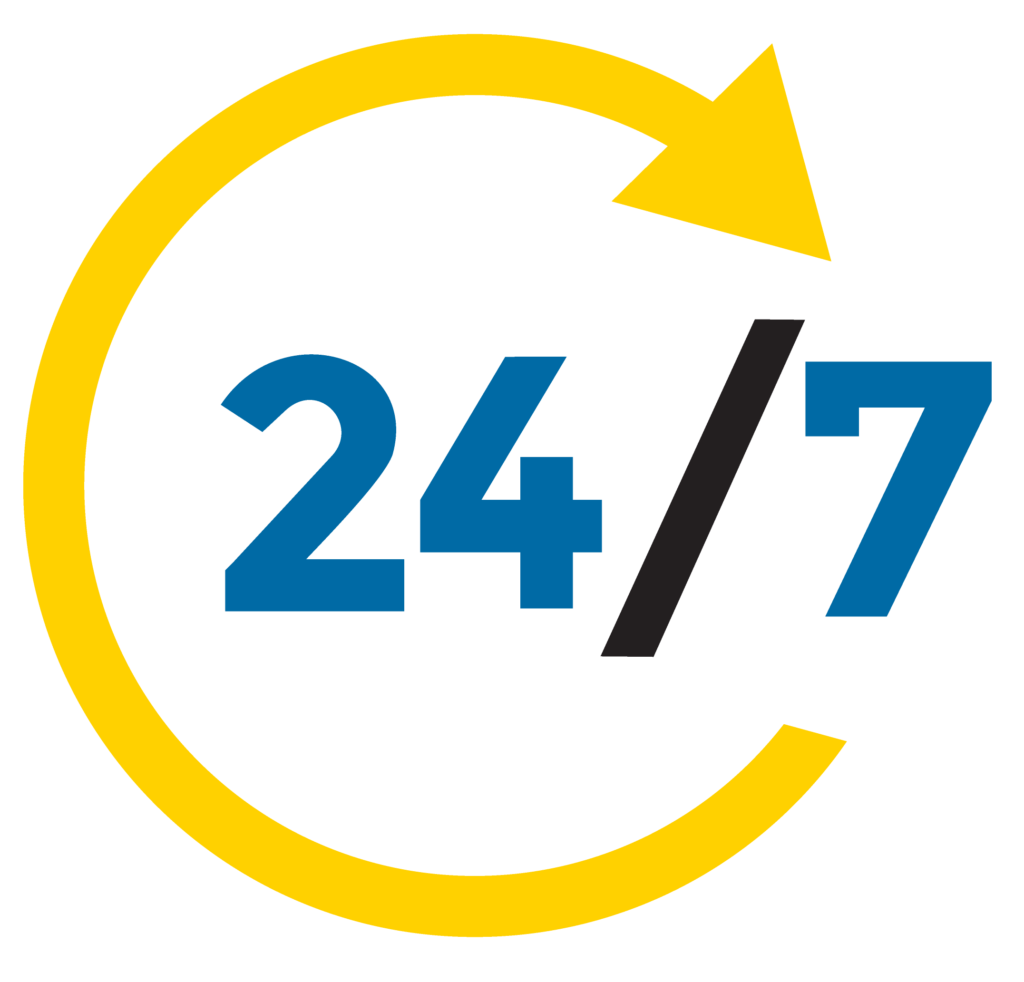 If you have an emergency and need urgent assistance in the form of a temporary solution please call our emergency call-out service on 01264 387370 and one of our experienced process cooling experts will be on hand to help.
If you would like some advice on contingency planning please call 01264 387370 or email info@allseasonshire.com and we can arrange for an initial free consultation from one of our technical team.