Provision of consistent cooling & heating is an integral part of almost any business operation.
There are specific critical applications such as data centre cooling, process cooling, hospital heating and housing estate hot water provision that rely entirely on the proper running of an HVAC solution. Even slight interruptions can lead to loss of business, stock or even life when it comes to places such as care homes and hospitals. This is why it is often imperative that you have an HVAC contingency plan in place.
A contingency plan involves a site survey by an expert engineer. They will establish design, specification and pricing variables based on your likely requirements. This then goes on file ready for us to access should you need it. This means that when an HVAC system fails a solution can be provided as quickly as possible resulting in minimal disruption to the operation of your business.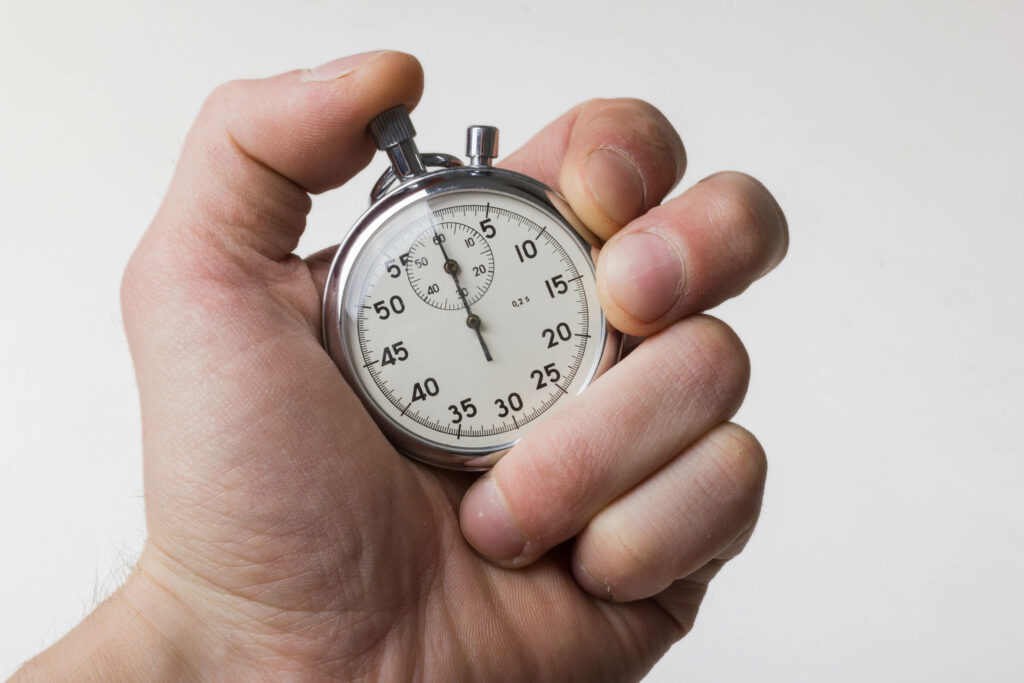 Why have a contingency plan?
Protection of key equipment critical to operations
Minimise downtime, long lead times & avoid financial penalties
In case of breakdown, what to do, with a single point of contact
Know ahead of time costs associated with temporary equipment hire
Prepare site in advance of any temporary requirement
Forms an important part of your disaster recovery plan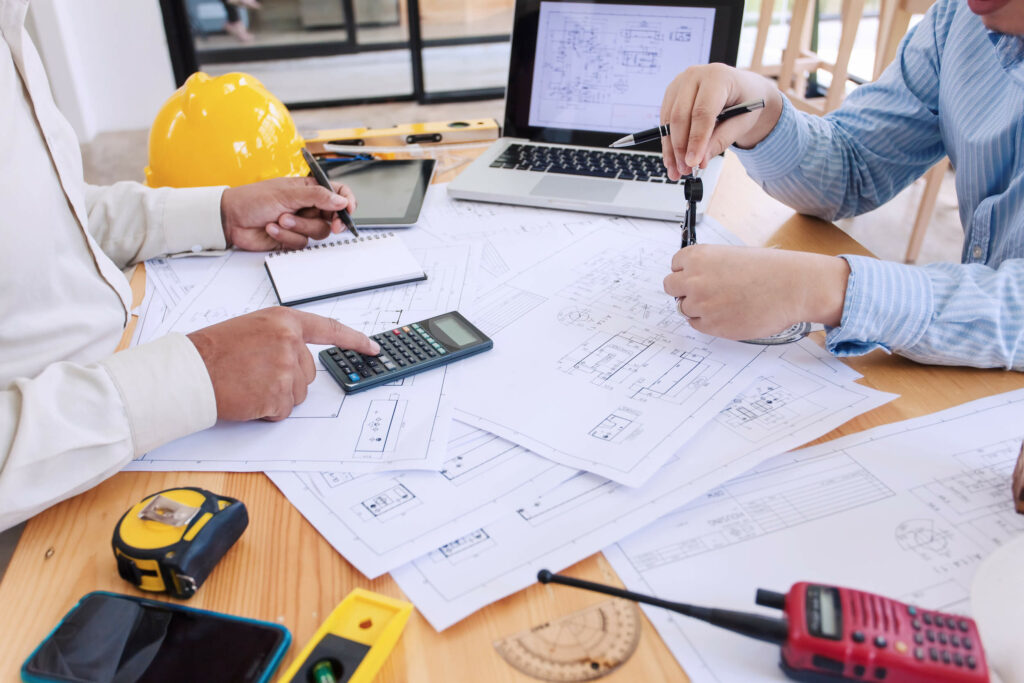 What's included in a contingency plan?
Full site survey & review of enabling works required
Assessment of single points of failure
Site specific risk and method statement
Quotation for contingency equipment
Preferential discounted hire rate ,+1 week hire refund
Full Contingency Plan documentation & 3 year cover
To arrange a Site Survey for your bespoke contingency plan please contact us or call us now on 01264 387370