All Seasons Hire Provides a kiss of life to Emergency Services Network Centre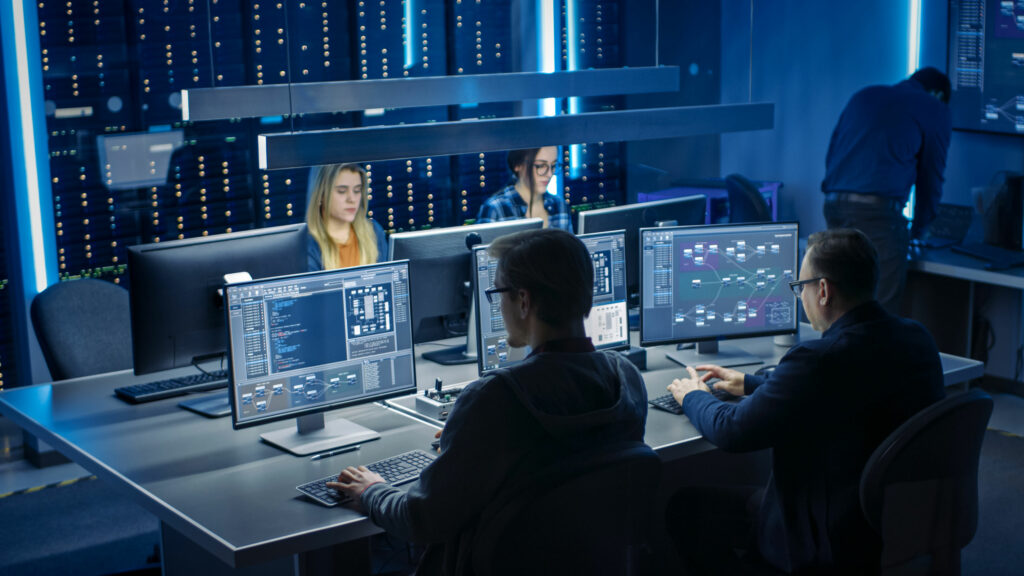 When a key communication's hub, which routes emergency calls throughout the West Midlands started to overheat, All Seasons Hire were tasked to provide a solution fast!
Normally on such a key critical site, you would expect to see a full run and standby set up with a backup system ready to kick in should the main system fail. However, on this occasion the building's air-conditioning had failed the week before and was undergoing repairs, when the backup system also started to fail at 3:00 am on a Sunday!
With the threat of "999" communication loss very real the timescale was extra critical, however, due to site complexities, a survey was required. The local All Seasons Hire duty manager met with the client at 7:00 am that Sunday morning and equipment from our Birmingham depot was dispatched on our in house transport by 8:00 am. By 11:30 am the equipment was installed and operational, averting a nightmare scenario that literally could have cost lives.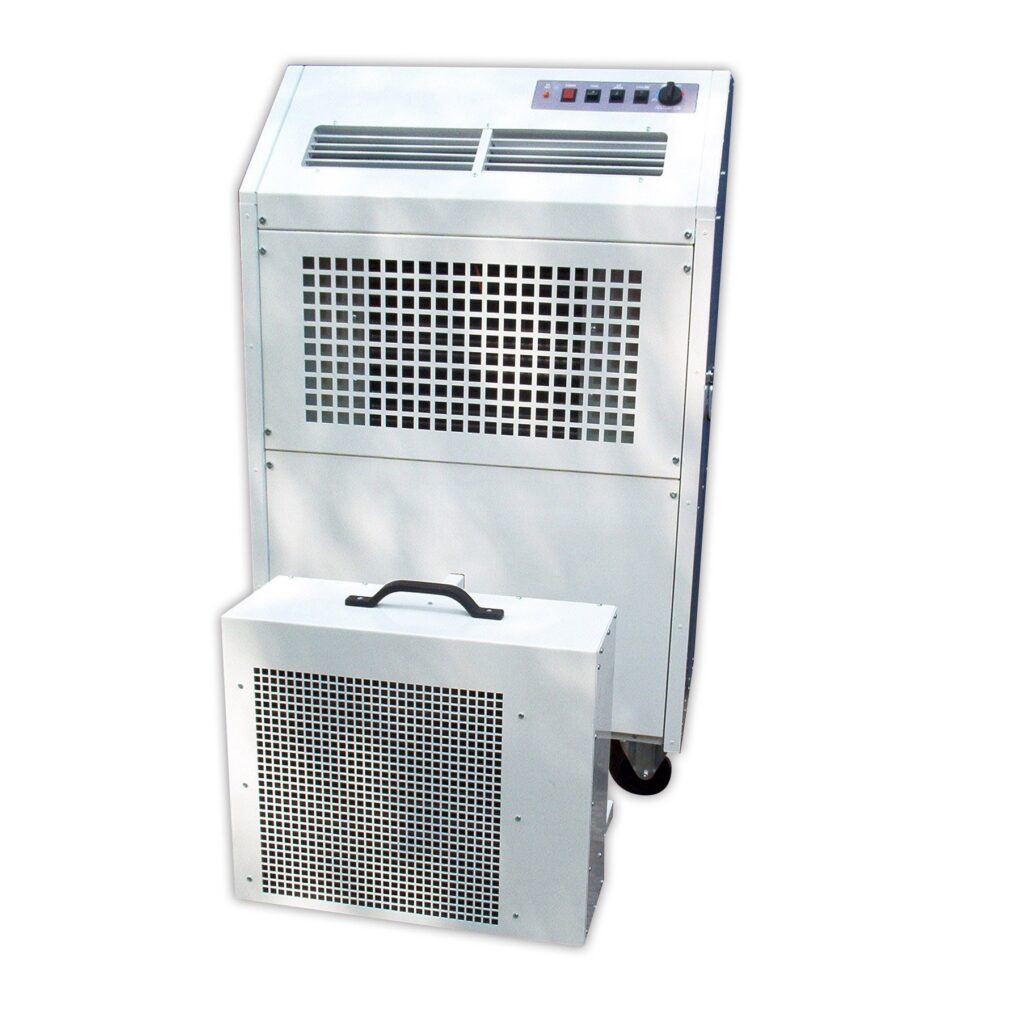 We delivered, installed and commissioned four of our Cool-breeze 25B units, a compact split type air conditioning unit with an output of 7.5kW. The Cool-breeze units were specifically designed by All Seasons Hire engineers for Data Centres, Server & UPS rooms, switch rooms and communication hubs. We can dispatch them day or night at short notice from one of our 24/7 service centres to ensure your critical buildings keep operational and always have a senior technical team member on call should a site survey need to be arranged over a weekend or in the middle of the night.
The site in question now has a full and detailed HVAC contingency plan in place. This includes two ring-fenced units which are stored on-site and as part of the plan, All Seasons Hire attend the site once per month to run tests and service the units. All Seasons Hire will tailor a disaster recovery plan around the needs and criticality of your operation to ensure minimal disruption should a failure occur.
Contact Us
For more information on our bespoke installation services and contingency planning service please give us a call on 01264 387370 or drop us an email at info@allseasonshire.com