Happy New Year from All Seasons Hire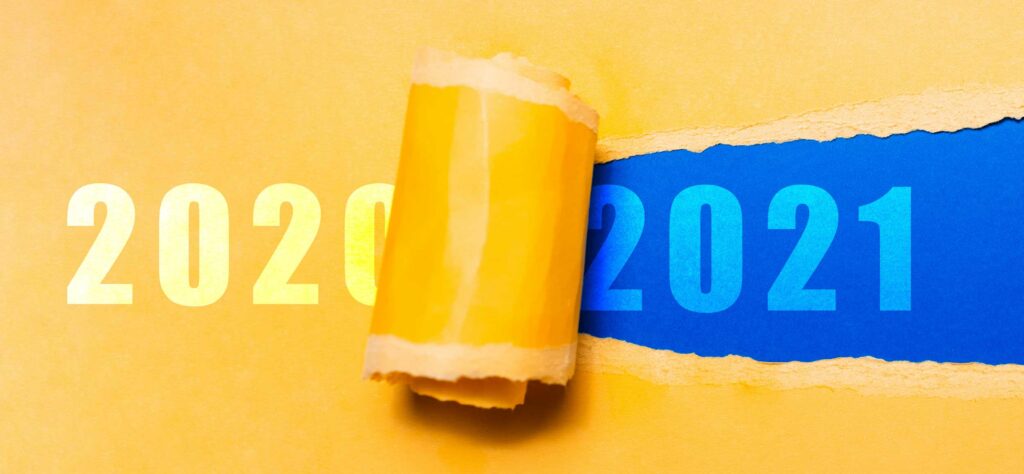 Happy New Year!
During this slower time of year when stillness and hibernation is the natural order of the season, at All Seasons Hire it is actually well into one of our busiest times of the year.
Most people start their year with resolutions… goals for the fresh New Year. The same can be said for us not just as a business but as a work family.
The challenges of 2020 largely centred around the Covid-19 pandemic, and whilst we adapted and carried on with great success, we hope the roll out of the vaccine will give us a more positive, happy and more normal 2021.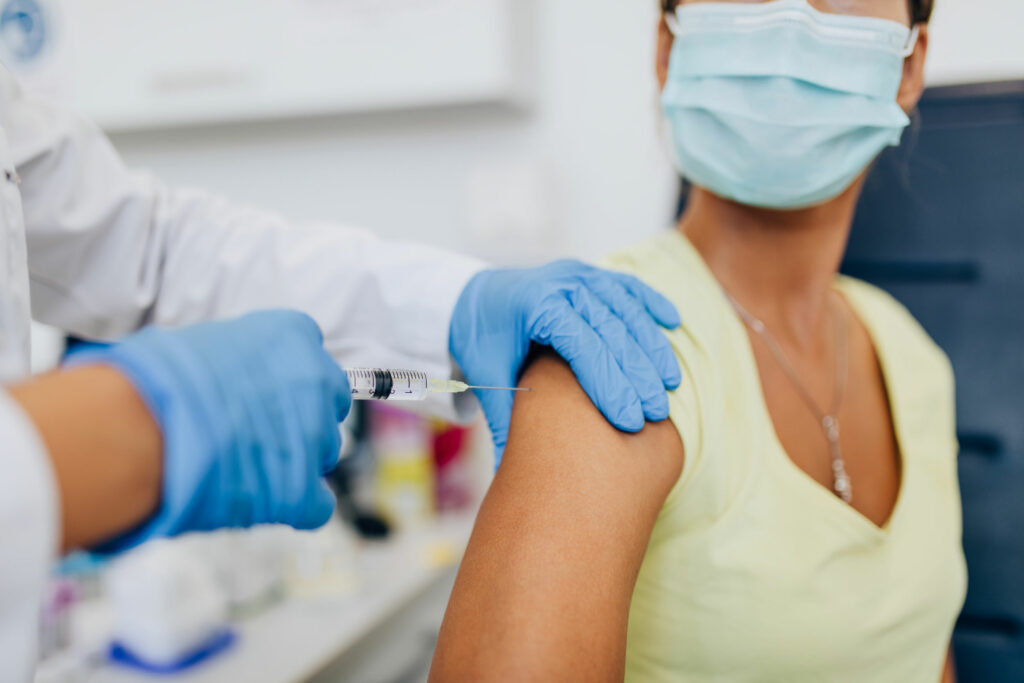 Dare we say we hope to be back closer to "normal" later this year and re-open all of our offices and see our colleagues in person once again, or indeed meet for the first time! We have a great team in place who have hit the ground running, some of whom were recruited during the first lockdown and have yet to experience office life here at All Seasons Hire.
We hope 2021 will also give us the opportunity to invest more in fleet expansion. Last year we were fortunate enough to be in a position to invest in our stock, infrastructure and transportation and anticipate being able to make more investment in this New Year to continue the growth of our hire fleet.
A new year brings new ideas, new hopes and of course courage to overcome all the new challenges of which we will keep you updated. Look out for our exciting news and updates here or follow us on our social media; Facebook, LinkedIn or Twitter.