When Disaster Strikes!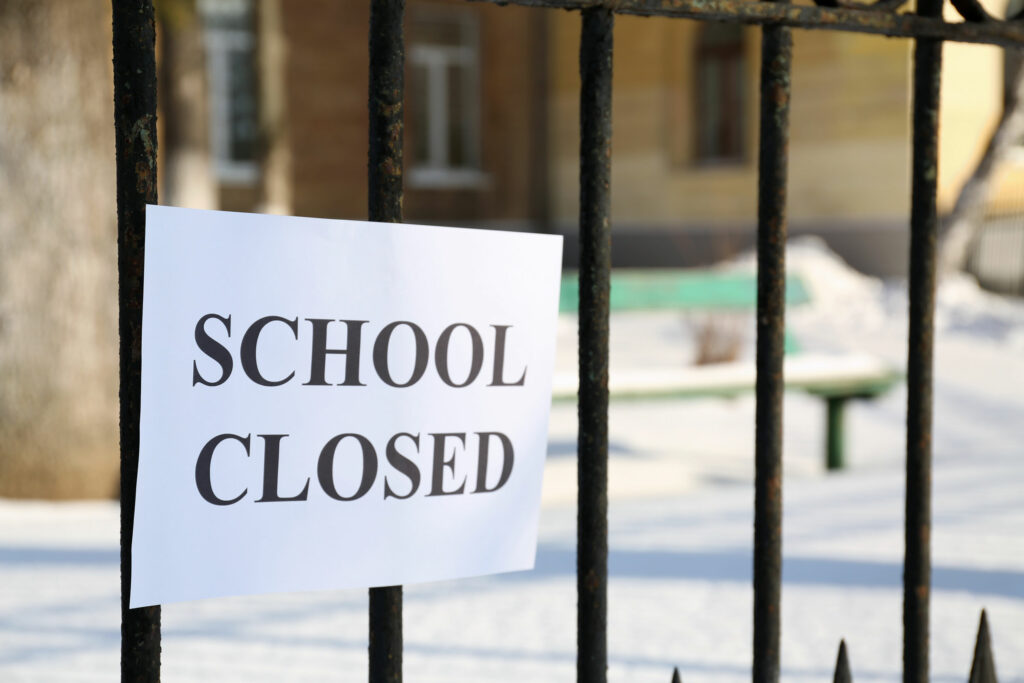 We often hear about schools and colleges having to close because their boilers have failed, this is especially common after the Christmas break when equipment has been shut down for a few weeks in the cold. Often pipes can burst, valves can freeze, and tired ageing equipment simply decides not to re-start after a period of non-use.
But it's not just educational buildings which can suffer during cold winter months, council facilities, offices and factories; no building is immune from heating failure.
All Seasons Hire can provide a solution
As the UK's leading supplier of temporary boilers and heating equipment, All Seasons Hire will have a solution to suit your requirement and budget. Quite simply we supply a complete plant room in a lockable, steel, vandal-proof container right to your premises.
We also provide domestic hot water for washbasins, showers, kitchens and wash down areas. Whatever your need this winter, our team of experts will design a system that works for you using equipment which is available for immediate dispatch.
We have the UK's largest fleet of specialist portable heating units should spot heating be required, allowing us to heat anything from a single occupancy office to an entire school, hospital or university campus.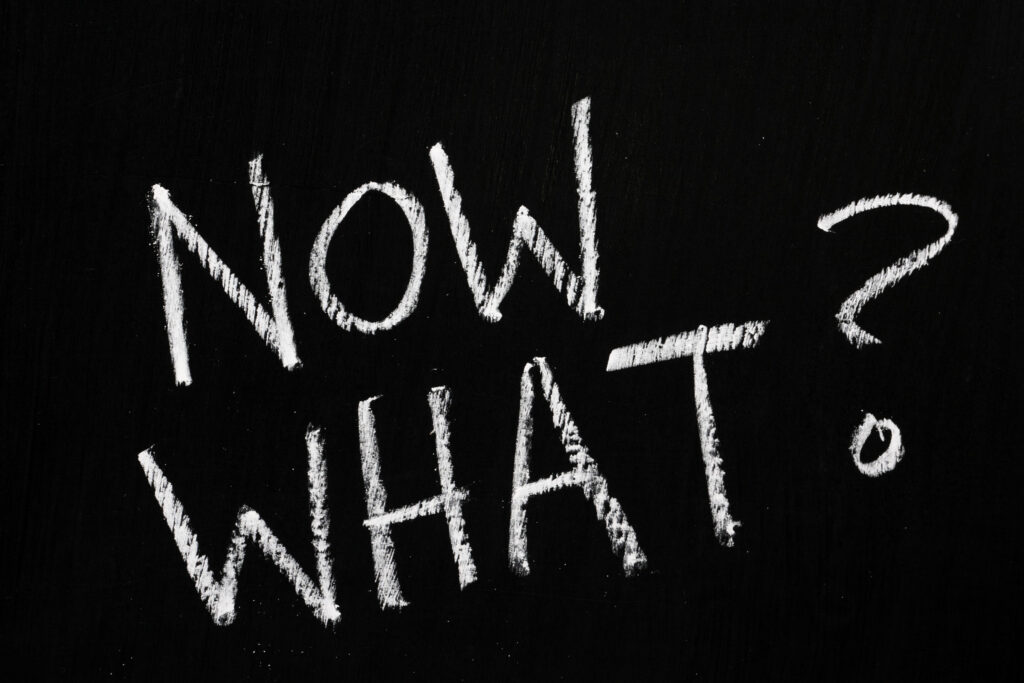 The Next Step
If you have an emergency and need urgent assistance in the form of a temporary solution please call our emergency call-out service on 0800 082 8001 and one of our experienced heating experts will be on hand to help.
However…
You don't need to wait for disaster to strike. Join thousands of satisfied All Seasons Hire customers and put a contingency plan in place for total peace of mind should your boilers fail in the future. To arrange a no-obligation initial free site survey please call 01264 387370 or email info@allseasonshire.com