Hello Spring!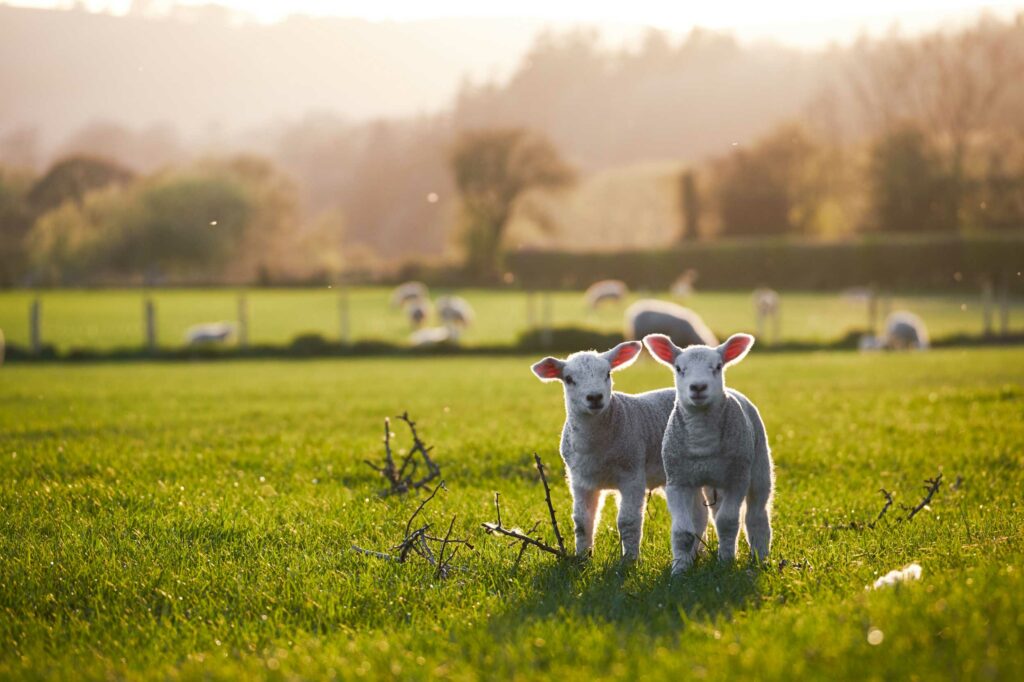 Spring is always a busy time for All Seasons Hire. Organising and preparing process cooling systems to support our nation's manufacturing industries. Testing and getting air conditioning systems ready for summer. Taking delivery and making hire ready hundreds of new high-efficiency cooling systems, pumps and heat exchangers; not to mention our temporary water hoses, of which over 22km has to be cleaned and prepared ready for hire.
We are also still supporting critical heating systems across the UK from large city district projects to schools, hospitals and vaccination centres. Working closely with many NHS trusts and their facilities teams we're on hand 24/7 to solve any heating or hot water requirements whatever the time of year.
Is your business summer ready?
Our technical team are on hand to provide contingency planning and advice on additional summer cooling requirements for manufacturing, warehousing, office and retail environments. If you think your business may have an issue this summer, now is the ideal time to address the situation.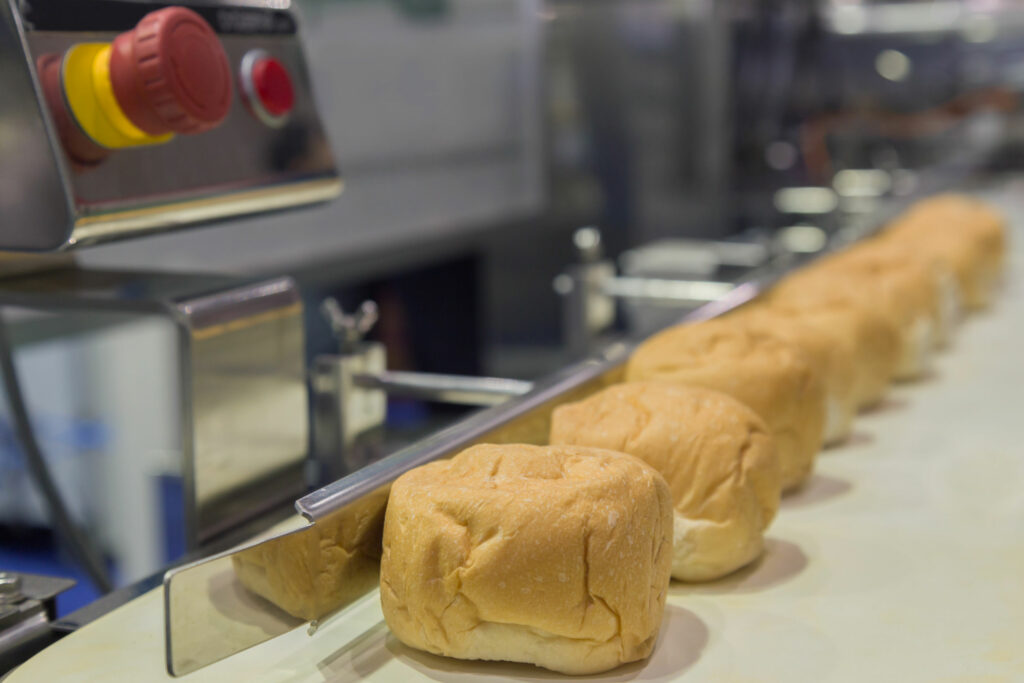 Summer product cooling
We understand how important it can be to keep product rolling off the production line at the correct temperature. Whether you have issues with product quality, production speeds, operator comfort or a mixture of all three, let our team of experts recommend a cost-effective system that's right for your business.
Supplemental Cooling
All Seasons Hire are the UK's leading suppliers of supplemental seasonal cooling systems.
If your production suffers because of a rise in the factory cooling water temperature over summer, All Seasons Hire can offer a solution that may surprise you from both a cost and performance perspective. Talk to one of our technical team who can advise the best way to reduce your existing system temperature.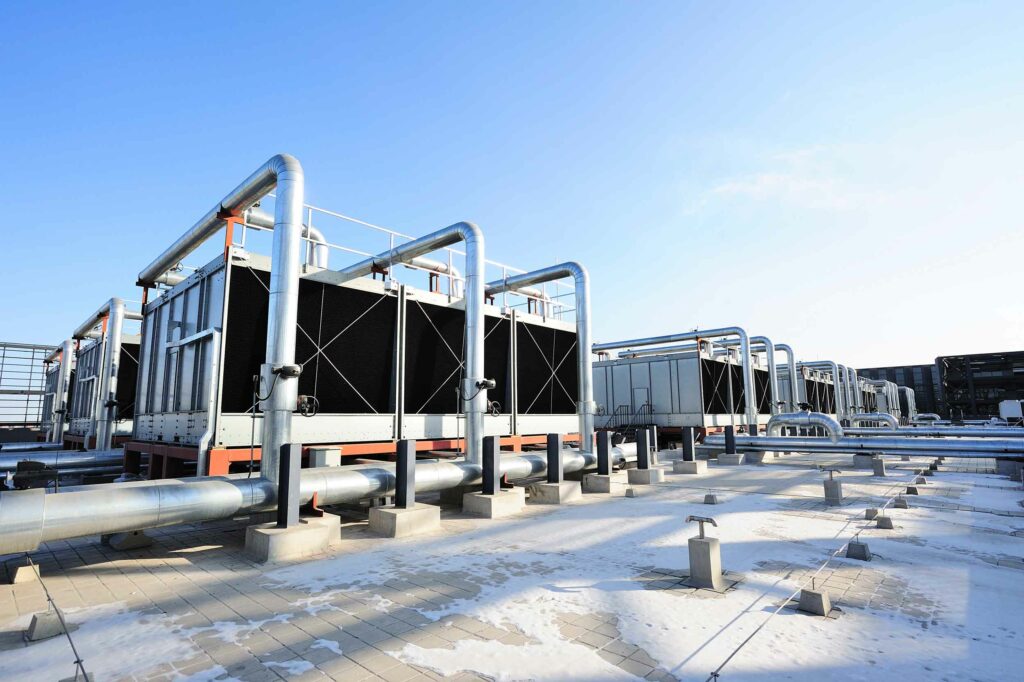 Fresh Air Provision
Fresh air injection into any building can offer great value for money comfort cooling. As well as making the workplace more comfortable it also helps make your building a healthier, more productive environment.
Emergency
Sometimes, even with the best laid out plans in place, things can go wrong. All Seasons Hire understand that when business-critical HVAC equipment fails, you need to be back up and running in the shortest possible timeframe and with the least amount of disruption to your business. From our national depot network, we can offer genuine 24/7 availability of product on top of expert advice from qualified HVAC professional's.
Contact Us
To discuss any potential cooling, heating or hot water requirement, contact one of our team on 01264 387370 to look at how we can help, or to book a free site survey.