First to Market

We at All Seasons Hire are proud to be the first in the market to offer a 2mW multiple boilers system in one modular small footprint package.
This new boiler system was originally designed for applications such as district heating systems and hospitals where a high percentage resilience is needed. We have achieved this by packaging four individual 500kW boilers into a 20 foot container creating one complete system packaged plant room including pressurisation and expansion. The advantages of having the system packaged in this way not only reduces the footprint by 50% but also gives it the best industry turndown ratio from 2mW to as low as 250kW.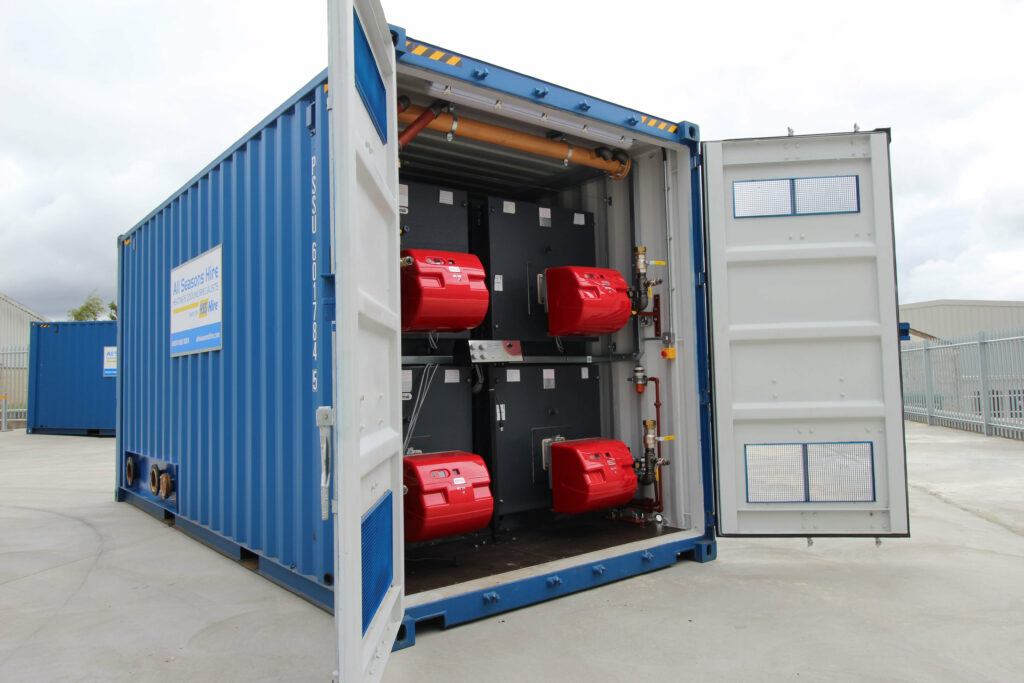 We have also designed into the system, run and standby energy efficiency inverter driven pumps that give extra system flexibility and peace of mind. Our boilers can run on oil or gas or both creating what we call a "hot swap" system!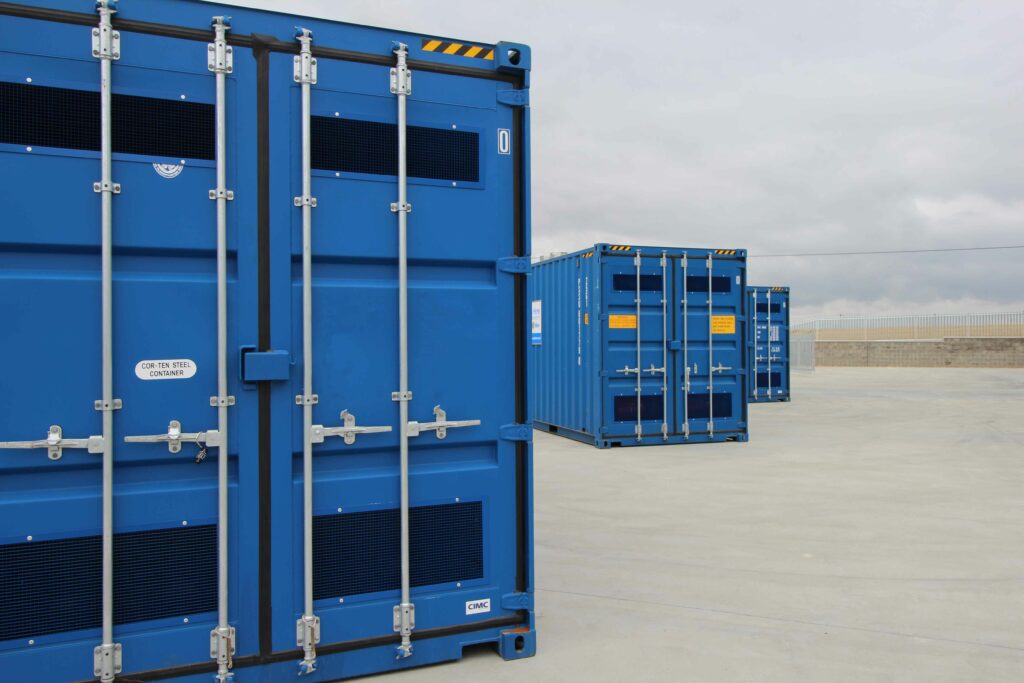 Emergency Heating for every Sector
All Seasons hire work closely with Councils, Trusts FM's and HVAC contractors across the country providing emergency cooling and heating solutions. We have recently supplied a temporary heating solution to cover an unexpected, short term shut down for maintenance on one of the country's largest District Heating systems.
Following a site survey, the best boiler was determined to cover this particular application along with the fuel tank, fittings and fuel management system. The unit was easily installed and commissioned allowing the maintenance team early access to complete their work ahead of schedule – an excellent job completed to the satisfaction of all.
We can provide full contingency plans to protect and maintain critical equipment and areas, with rapid deployment should the need arise. As a long standing partner we will always give priority to Key sectors, providing best in class service with tailored solutions to even the most challenging application.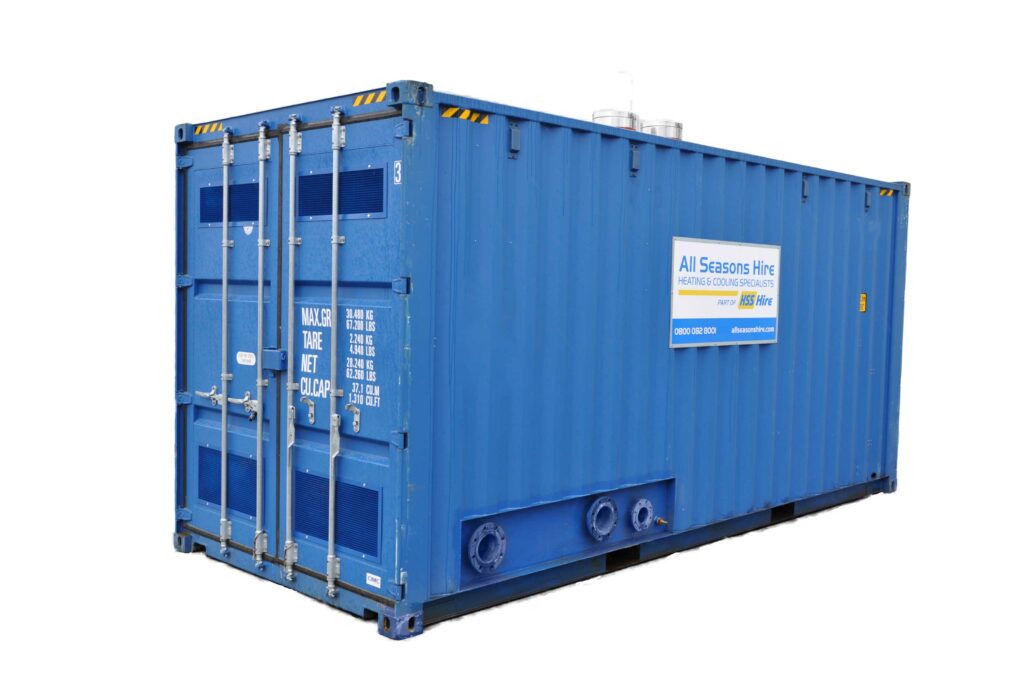 Contact us
The 2mW boiler is just one of the sizes in our wide range of technically advanced boilers. Please check out our full boiler range and contact us if we can help you in your business on 01264 387370