Time could be running out…
Is your business ready for a no deal Brexit?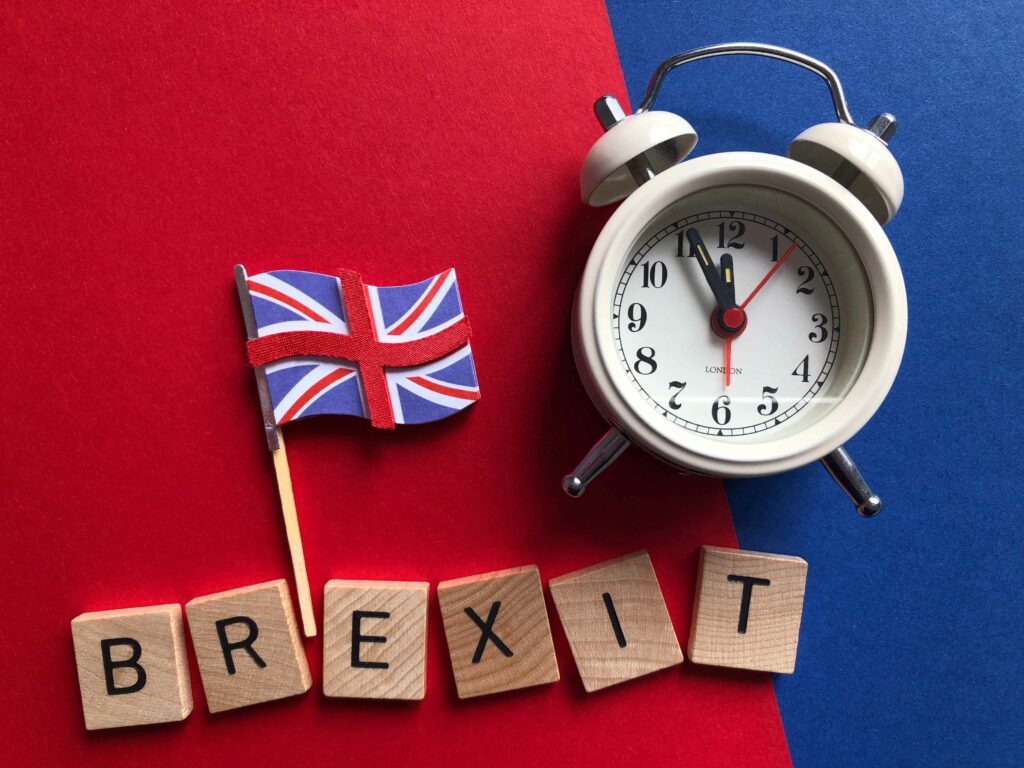 For companies who import, export or distribute perishable goods a no deal Brexit could cause real headaches. Certainly, the government have said we should prepare for delays at ports. One of the contingency plans in place is huge lorry parks to be put in place.
However, is your business ready to mitigate against the risks of perishable goods being stuck in the supply chain? A lot of companies are looking to address this by increasing stock holdings in the run up to January. Food and pharmaceutical companies in particular are increasing their warehouse capabilities through temporary structures or short-term leases on available empty buildings or converting manufacturing space into storage areas.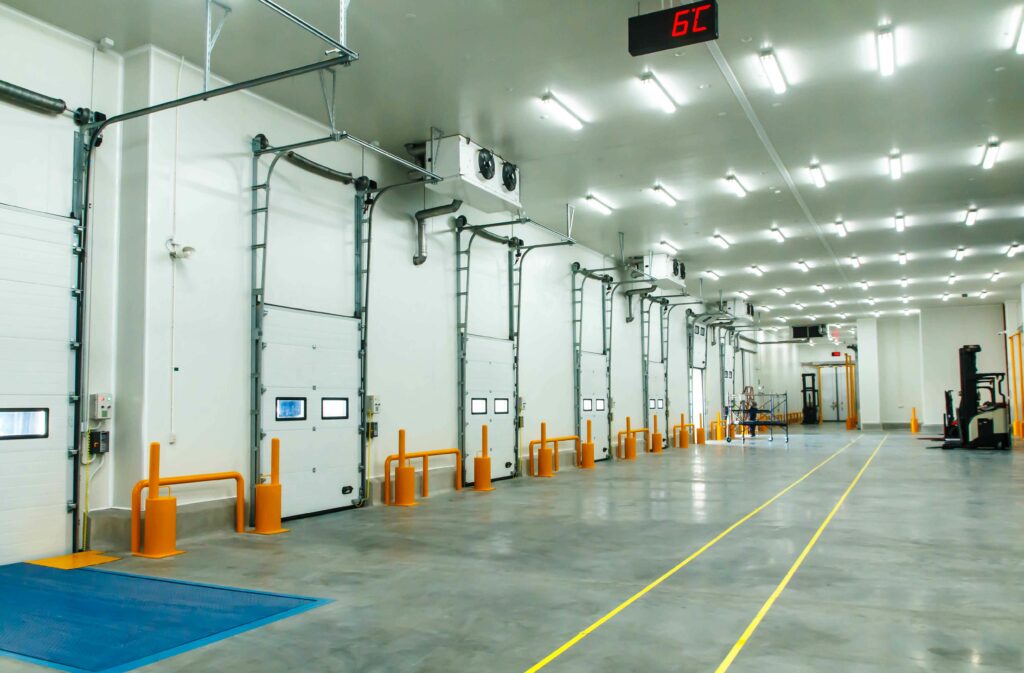 For chilled or cold storage applications All Seasons Hire to date have been able to support many companies by providing large scale temporary cooling solutions including chilling units, low temperature air handling systems and refrigerated containers.
Whilst this doesn't help to overcome the problem in the long term, it allows businesses to plan through the initial period of uncertainty whilst initial teething problems and delays are ironed out without a huge long-term outlay in cash.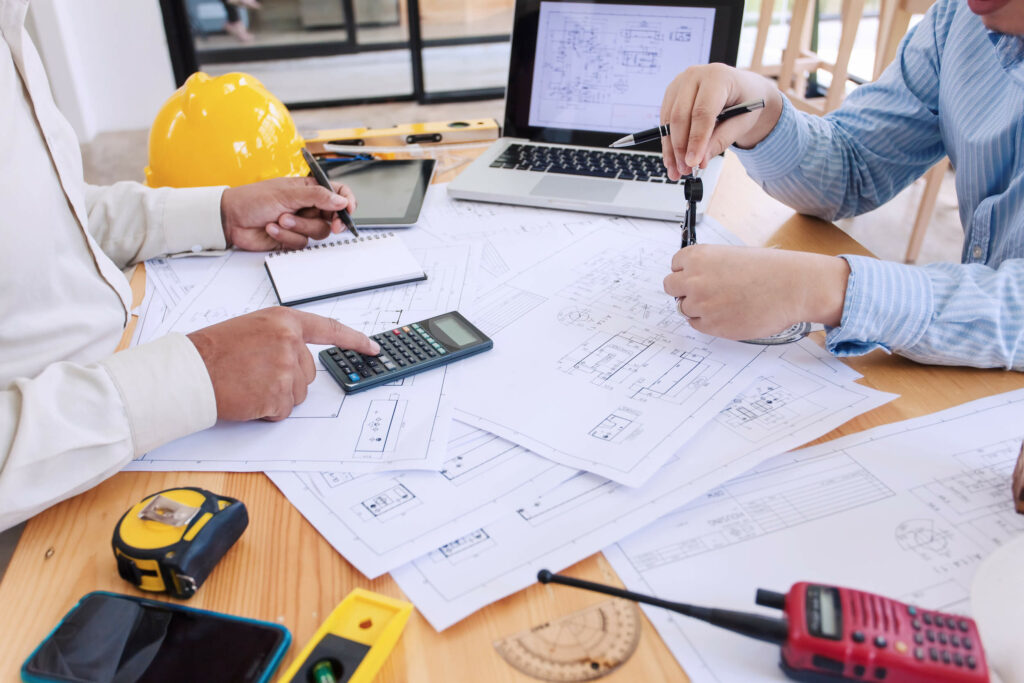 How it works
Once a company has identified a suitable temporary storage area, a highly experienced member of the All Seasons Hire technical design team will carry out a full site survey and assess exactly what the cooling requirements would be. They will agree locations of equipment and draw up detailed plans, risk assessments and method statements covering exactly how the project could be delivered.
Whilst all projects are unique, we can normally provide a project managed solution to most applications using equipment from our existing stock.
Once agreed we can typically have a temporary solution installed and commissioned within a week, depending on the size and complexity of the installation.
If your business wants to investigate increasing chilled or cold storage facilities, we are more than happy to discuss options available. Please contact us today on tel no. 01264 387370 or email info@allseasonshire.com for your free consultation and site survey.