How we have been supporting the country during Covid-19
In just six months from the beginning of this year terms such as "social distancing" and "the new normal" have become part of our everyday vocabulary. Coronavirus (COVID-19) has infiltrated and changed the way we live for the foreseeable future.
Due to a government Lockdown imposed back in March, schools, business, venues, facilities, amenities and places of worship were closed with the exception of essential shops and services.  Working and schooling at home became the norm, face coverings worn in public indoor spaces is now mandatory and a new appreciation for the supermarket workers and public transport drivers has emerged, now identified as frontline workers.  All of this whilst keeping a safe distance from those you know and love is now our new normal. 
Lockdown was important for the protection of the whole country and while many businesses came to a standstill, we at All Seasons Hire did not.  As key workers we had to think outside the box and increase our capacity to support the frontline workers and their businesses.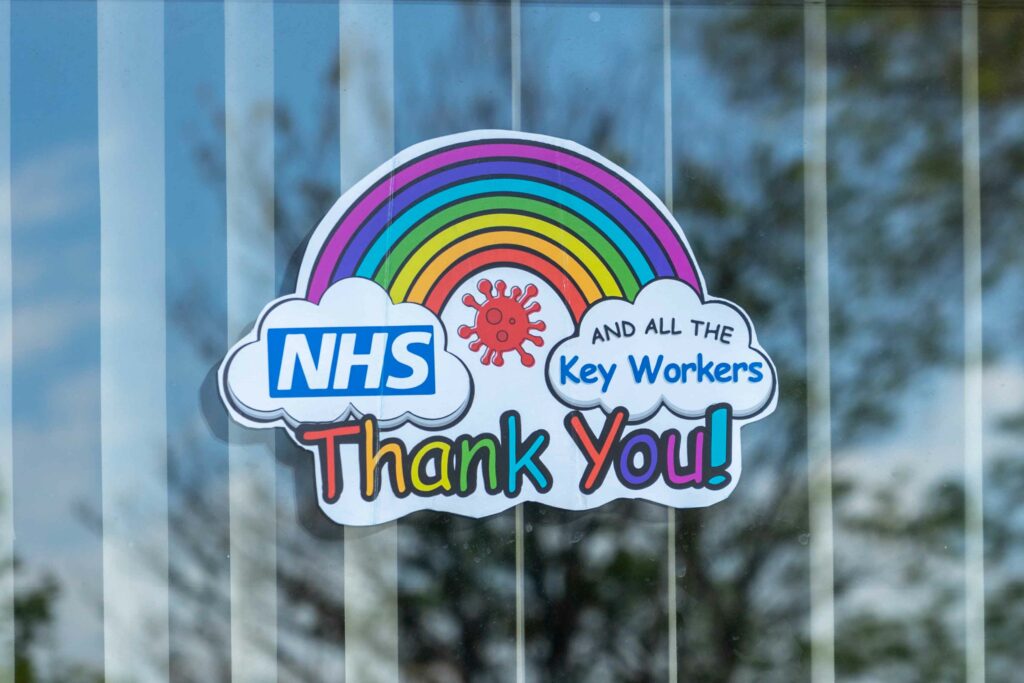 Our national health services worked diligently to treat those unfortunate enough to catch the virus and had to increase hospital capacities by setting up temporary critical care hospitals and morgues. Working with key partners, the NHS were able to plan for a potential increase of patients whilst maintaining the continuity of their existing service; we are proud to have been part of this.
By mid-April NHS Providers, the membership organisation for NHS trusts, predicted it could now cope with a peak in cases.
Elsewhere All Seasons Hire have been extremely busy these past few months, supporting other key sectors such as food storage and distribution, data and pharmaceuticals.  Our main focus has been to ensure that these sectors are all able to continue business as usual with as little disruption as possible.  In each case we have worked persistently to ensure constant uptime and capacity to serve the whole country.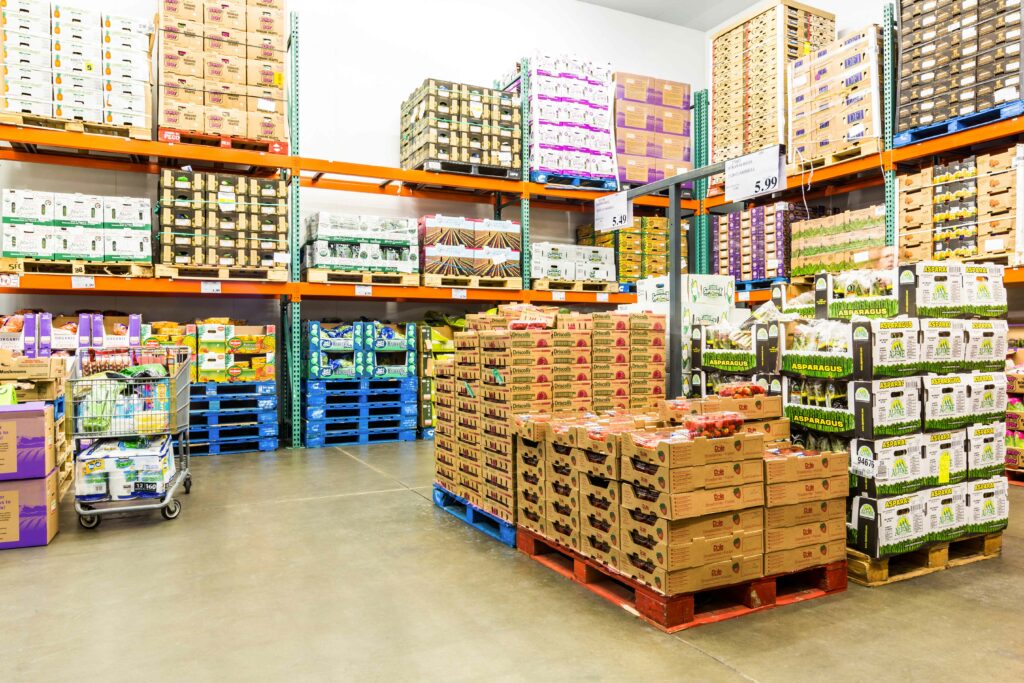 Food Storage and Distribution
The pandemic has caused a huge change in shopping habits and behaviours.  More people are shopping for their food and essentials online which has increased the need for warehousing capacity at both supermarkets and distribution centres.
All Seasons Hire have many varied examples of cooling solutions for the food sector, from temporary air handling units and chillers used in large confectionary warehouses, through to Cooling into a Hi-Care areas of bakery's as they increase production to meet lockdown demand. Offering Cooling into cheese manufacturers as they were storing more product than normal on site and many other temperatures controlled containerised storage units to retailers for additional on-site chilled storage.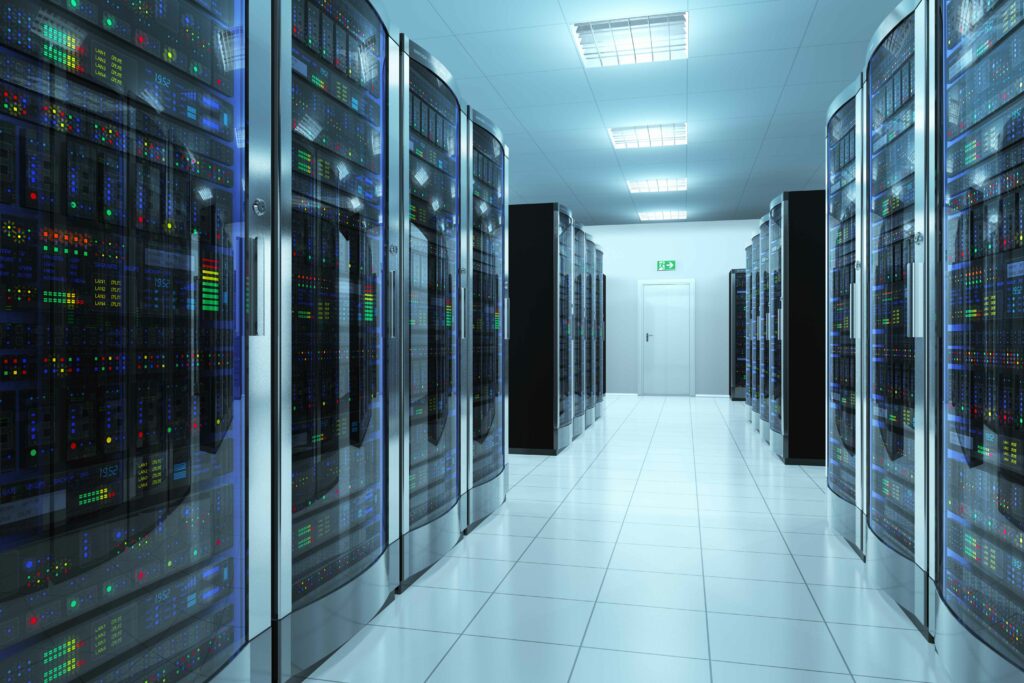 Data Centres
Increased strain on the telecoms and data infrastructure all over the country has come about with employees having to work from home or furloughed increasing internet usage.  School children are also up scaling their screen time having to be home schooled.  Unsurprisingly, this dramatic change has had huge ramifications for data centres requiring additional cooling equipment to provide backup across the whole network.  As networks ramp up, more heat is created which requires additional cooling. All Seasons Hire have been working round the clock providing temporary cooling equipment to the UK's leading internet,4G and mobile network providers.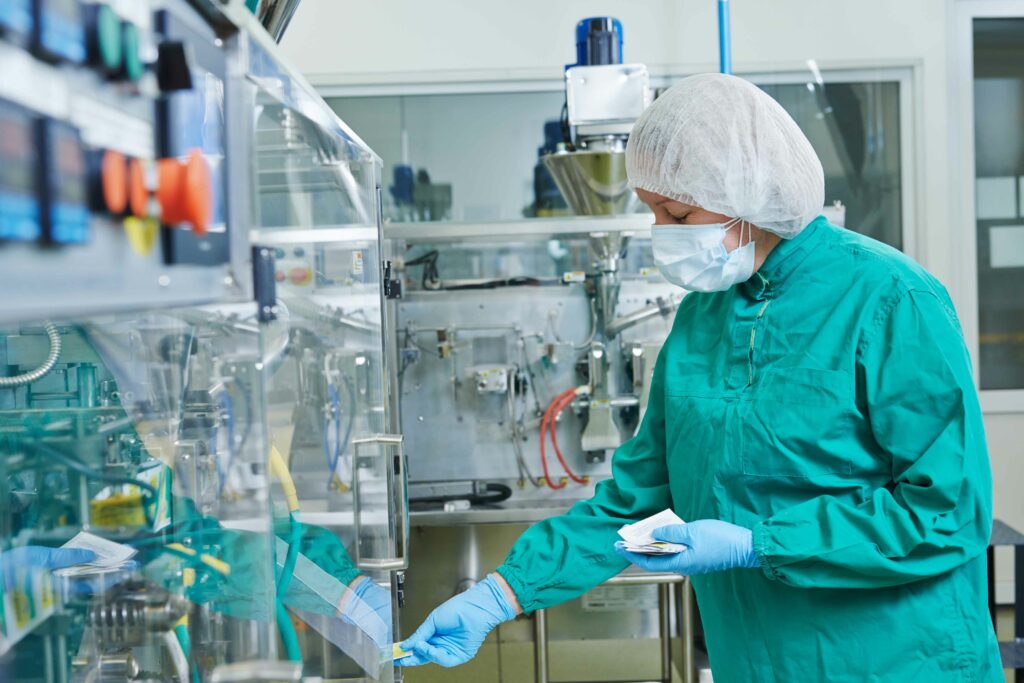 Pharmaceuticals
For any Pharmaceutical company it is critical they maintain the continuity of business as usual with chilled storage areas and cooling manufacturing lines to reduce temperature and humidity. Also the UK pharma industry has been stockpiling temperature sensitive drugs which required All Seasons Hire to provide chillers and air handling units into ambient warehouses. Should the air become too humid and rise above 25 degrees, the powdery consistency of the drugs will take on a sticky texture.
Many pharmaceutical plants saw a rise in demand for products during the initial COVID-19 lockdown as the public started to panic buy painkillers and cold and flu remedies.
All Seasons Hire helped take the strain by supplying additional chillers to supplement clients existing systems, either direct onto existing water glycol circuits or via stainless steel heat exchangers. We provided chiller and air handler packages to ensure the drugs were stored within the correct temperature band. We also supplied portable units to help keep down humidity in a large packaging plant where Hydroscopic product was drawing in moisture and becoming lumpy. 10 heavy duty portable units were placed inside the packaging hall and successfully kept the humidity below the clients product design criteria.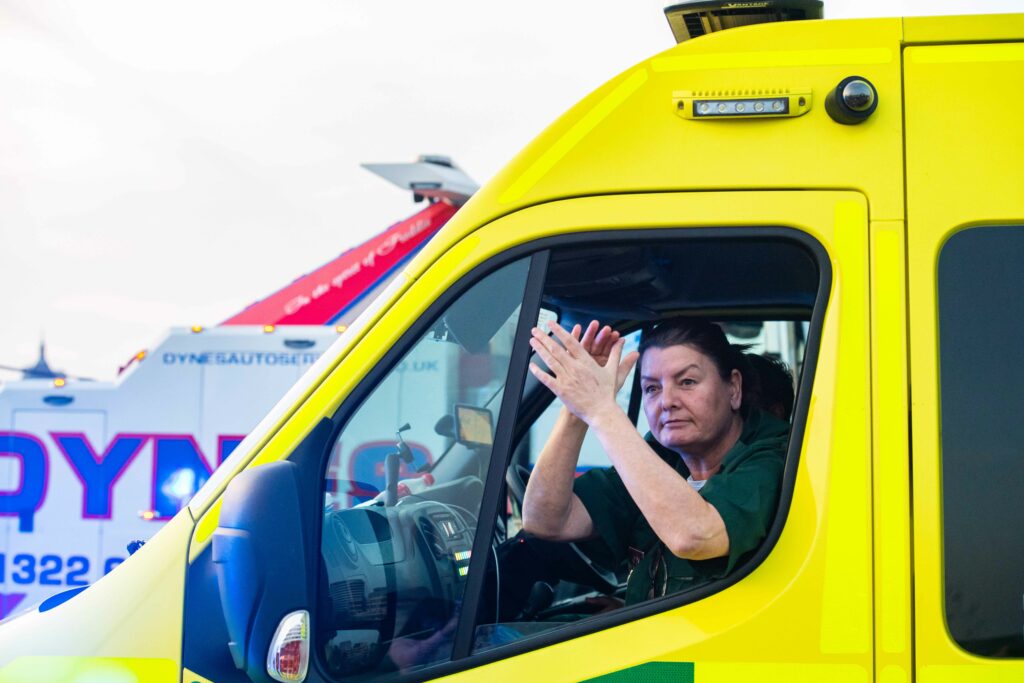 NHS
The NHS required continued heating, hot water, cooling and air conditioning to hospitals all over the country as well as contingency plans in place should a spike or second wave occur.  Cooling equipment has been provided for temporary morgues, although thankfully in most cases these have not been required.
Things moved very quickly with the NHS, no one understood how virulent COVID would be or how individual NHS trusts would cope with demand as the COVID landscape changed on a daily basis. We initially busied ourselves supplying air handling units capable of holding HEPA filters, these were quickly snapped up by the new nightingale Hospitals located around the UK. We then started to get enquiries for portable cooling equipment for staff rooms, offices and wards as the doctors and nurses were working determinedly in full PPE in very warm conditions. We also supplied over 35 temporary mortuaries across the UK.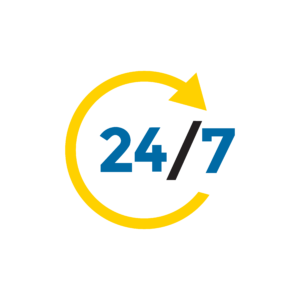 No matter what sector, our priority has been to ensure we react quickly with the right solution and with minimal disruption as possible. We've done this with our dedicated team working tirelessly long hours, at the same time keeping our colleagues and customers safe by ensuring we follow HSE and Covid-19 guidelines.
In these uncertain times we continue to stand shoulder to shoulder with the rest of the country with our unique can do attitude being at the core of everything we do.