It's fair to say that none of us expected to ever have to experience a worldwide pandemic in our lifetime.  From January to June, coronavirus disease 2019 (COVID-19) has evolved from an isolated disease in a region of China to a global pandemic that has brought countries to a standstill, pushed hospital systems to the brink, and dragged the global economy into what may be the worst decline since World War II.  In just 6 short months, the world has become a very different place.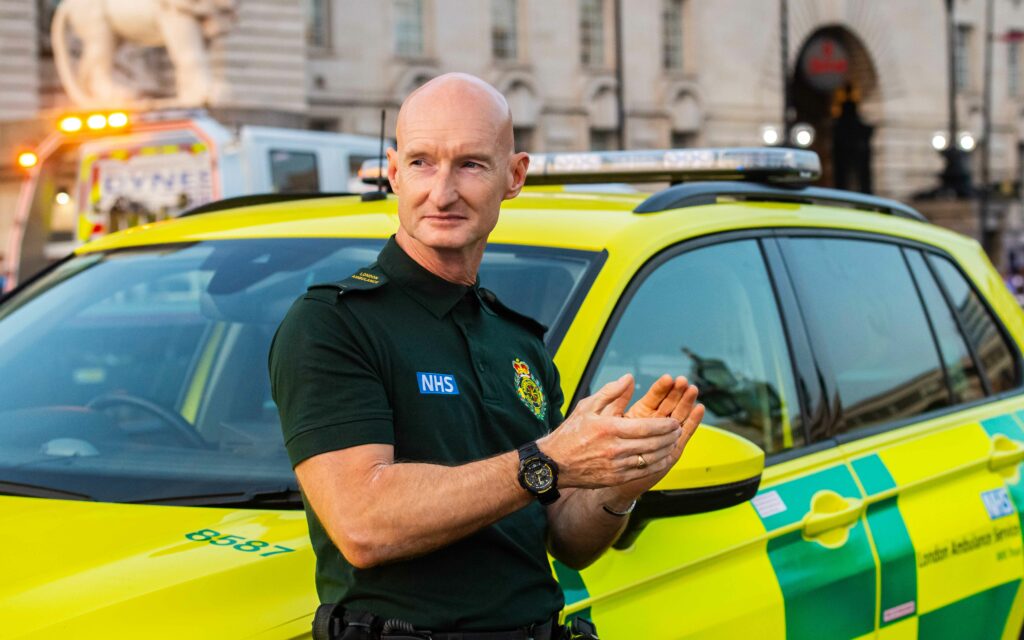 In March 2020 the UK government imposed a stay at home order, commonly referred to as "Lockdown" banning all non-essential travel and contact with people outside of our homes.  The message was clear, Stay Home, Save Lives, Protect the NHS.  Many businesses, facilities and amenities were closed with the exception of essential shops and services. 
All Seasons Hire fell into the essential services category and continued to operate and support key sectors throughout Lockdown. The NHS was our main priority; "Protect the NHS".   
We have a longstanding relationship with the NHS and its partners, providing temporary heating and cooling solutions.  They needed a partner with vast experience, which they could trust and rely upon to give quick and effective solutions in these fast-moving times.  Various NHS trusts and Councils approached us, looking for ideas how to create extra capacity in critical care and morgues which would be required all over the country and these would need to be setup quickly.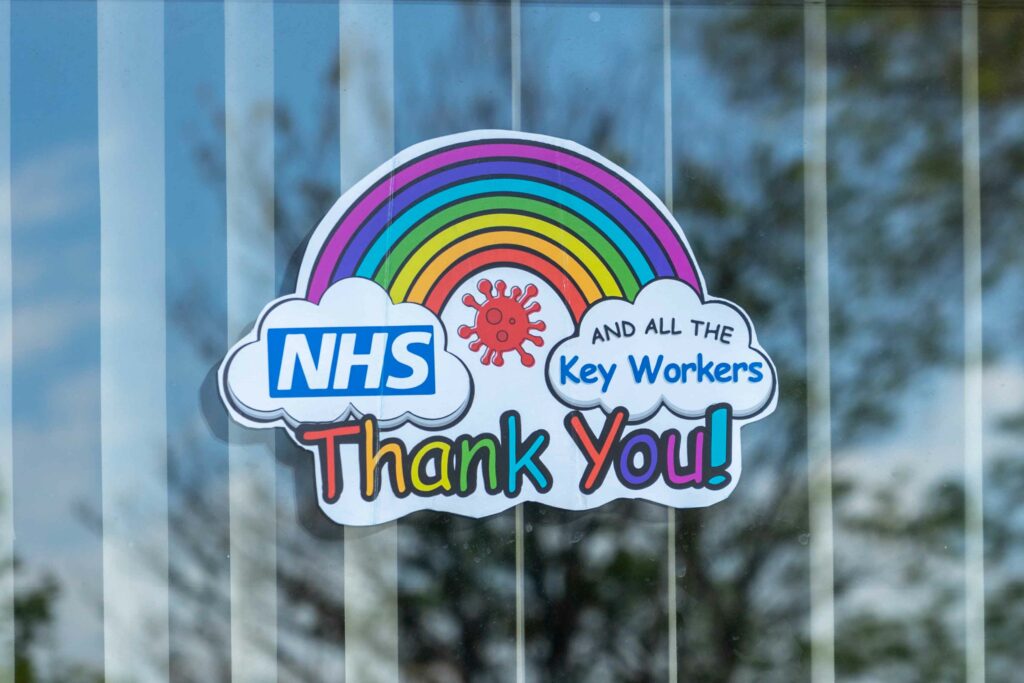 Just one example, in the North was a large metropolitan council had earmarked a number of empty buildings they wanted to set up to use as a temporary morgue.  An old newspaper print works was chosen because it was well insulated and had a low ceiling height so there was less space to cool.  On the same day of being contacted, our team went to the print works and performed a site survey, discussed and analysed the requirement and agreed a plan.  Two 80kW chillers were connected to internal air handling units and then attached to the side of the building.  Two 40ft refrigerated containers were also set up as a contingency should the print works reach maximum capacity.  From enquiry to commissioning this was turned around and operational within 48 hours.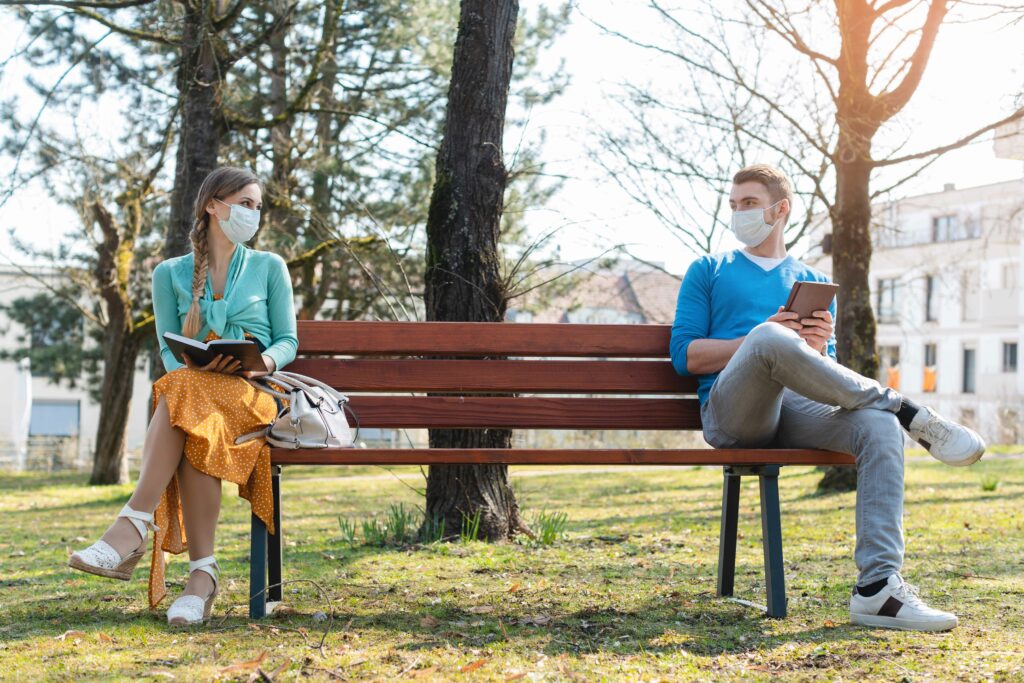 As we slowly come out of Lockdown, we continue to support and prioritise all NHS services and partners as we navigate our way through these unchartered waters into the "new normal".  We will do this with our dedicated team working 24/7 but at the same time keeping our colleagues and customers safe by ensuring we follow COVID-19 and HSE guidelines.