Temperature controlled rental solutions for Production & Distribution sectors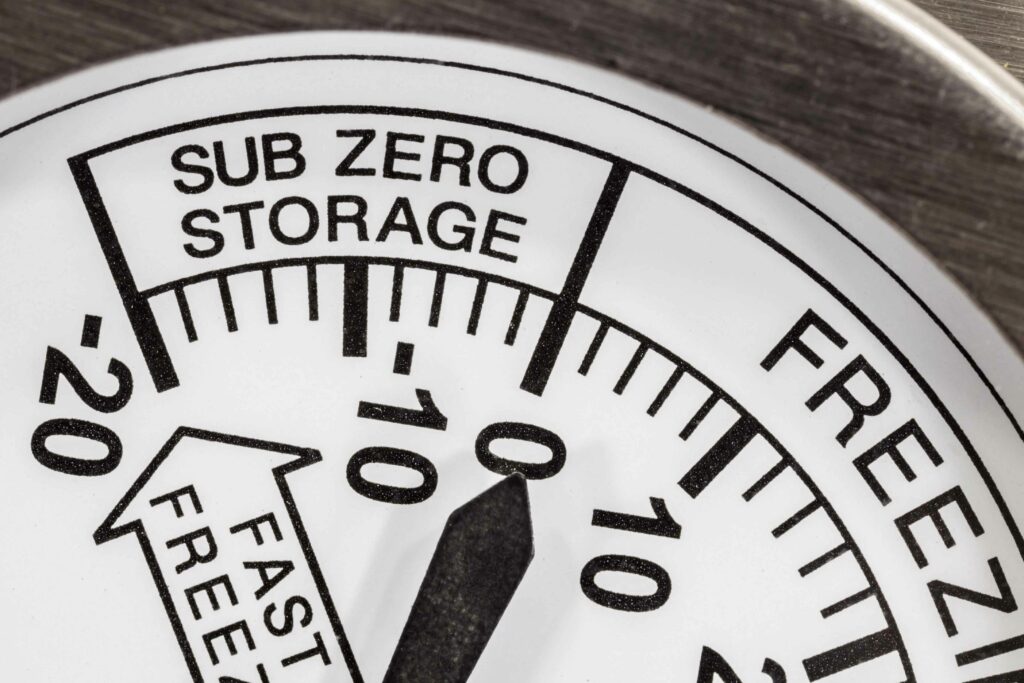 Temperature controlled production area's storage and distribution are critical for many business sectors including Dairy, Chilled Food, Healthcare and Pharmaceutical
It is also a key element of today's complex distribution supply chain. Ensuring the delicate balance of temperature and humidity control together with energy costs and reliability is often key factor in the decision-making process of business managers; especially when working in a 'just in time' distribution model.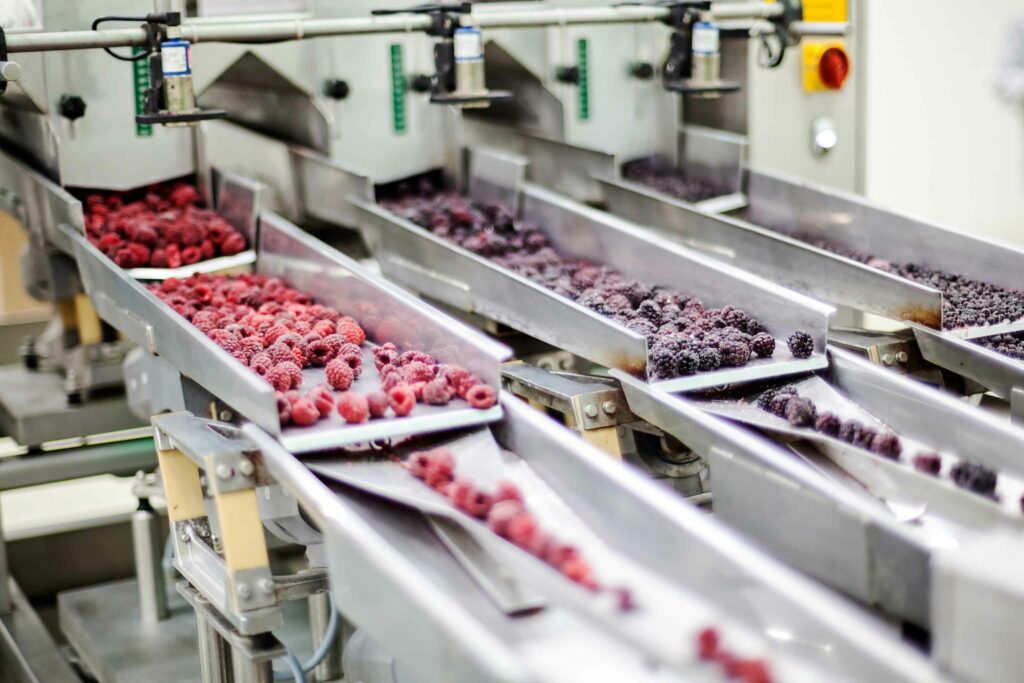 All Seasons Hire have extensive knowledge and experience in the food production and distribution sectors. We understand the challenges faced by businesses on a day to day basis. From critical production areas and pressurised clean rooms, goods in through production and into the dispatch warehouse, if the temperature and humidity is wrong at any stage it will affect the whole production flow.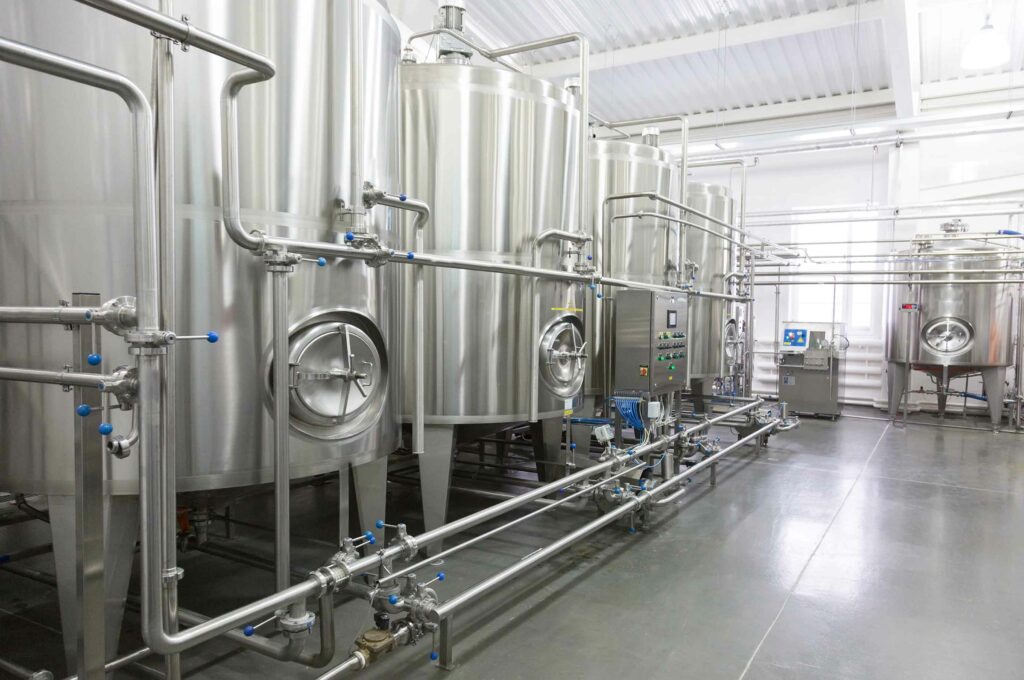 If you're looking for a partner to supply temporary HVAC equipment the chances are your business is either expanding, you're up scaling for seasonal demand or perhaps you're running a pilot plant for a new product. Whatever the reason, it's likely that your time is precious and you need a supplier who can provide a reliable, energy efficient turnkey solution with the minimum of disruption.
All Seasons Hire are a specialist temporary HVAC equipment supplier with extensive knowledge and experience of process cooling and humidity control.
We have a 'right first time' mentality which starts with a survey and goes right the way through to completion and handover.
To find out more or book your free site survey please call us on 01264 387370 or email info@allseasonshire.com