Test & Run – Staying Safe During the COVID-19 Pandemic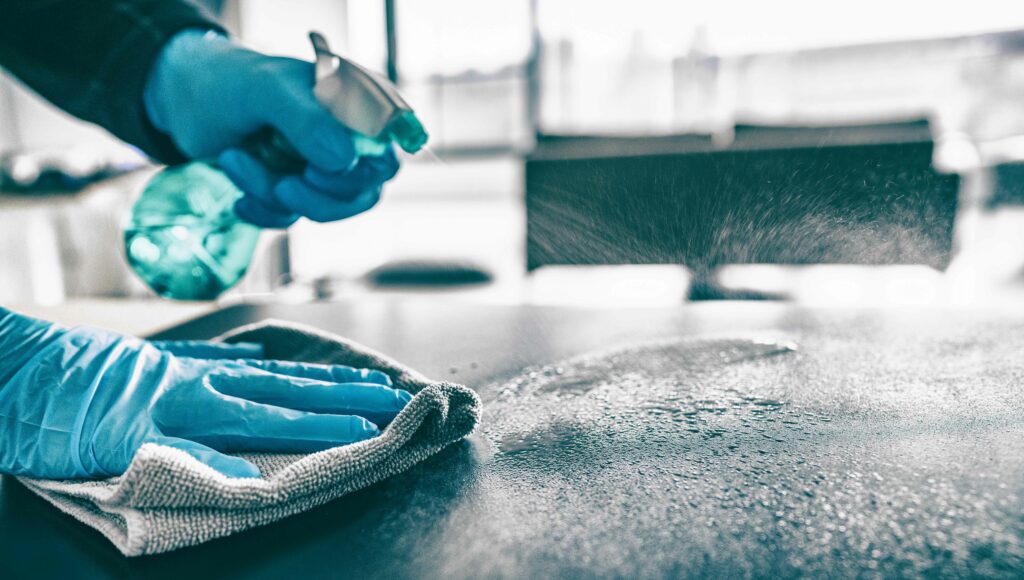 In recent weeks we are seeing the UK beginning to reduce lockdown restrictions as we try to move forward with a new normal. For millions of people, this will mean returning to work in the office or another 'on-site' location. However many workplaces, such as ourselves, have remained open throughout the pandemic to support key business operations across the country.
We are constantly monitoring the government briefings every day to stay on top of any changes in rules or environments, to ensure we are doing all we can to remove any risk of contamination. We strongly support measures that safeguard our employees and their loved ones as well as our customers.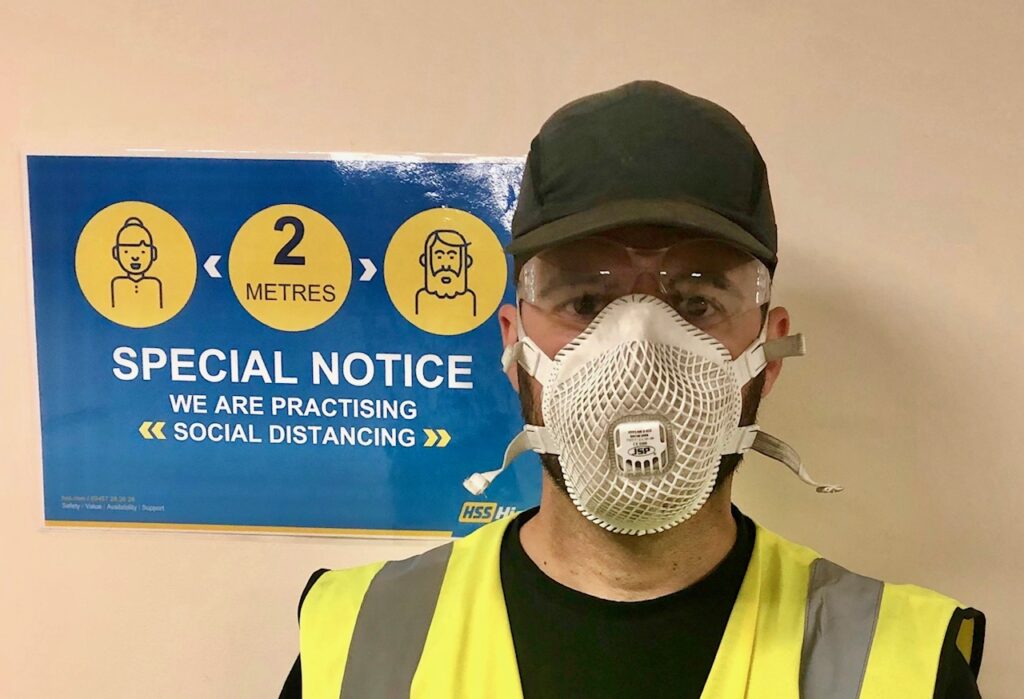 Here's a little bit about what we are doing in our Test and Run department (T&R) to comply with COVID-19 safeguarding rules.
The T&R department is responsible for testing equipment within 48 hours of its return. Our service technicians make sure the equipment is working well and identify any damages. Providing everything is ok, the equipment is thoroughly cleaned down and wrapped up for storage. If the equipment is faulty or damaged, it is handed over to an engineer for repair.
When an order date is approaching, we take out the equipment required and run a pre-delivery check to ensure all is in working order. Assuming all checks are passed we clean it down again and re-wrap it ready for delivery to the customer.
Since the Covid-19 outbreak, we have added additional safety precautions and cleaning to this process. Our drivers will have anti-bacterial cleaning products when they deliver or come and collect equipment to be returned. They will also be wearing face masks/visors and gloves. They will adhere to social distancing measures where possible, and as schools around the UK are doing, they work in bubbles when social distancing between themselves is not possible.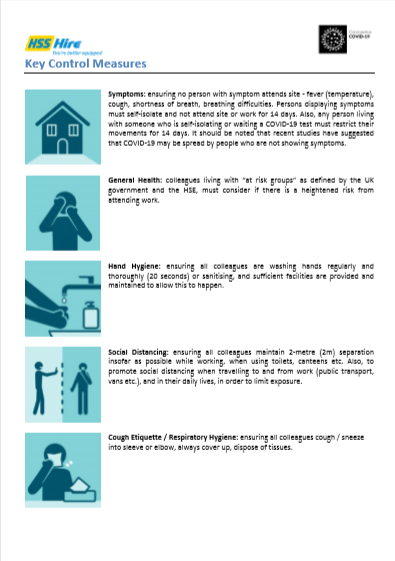 The equipment is cleaned down with anti-bacterial products before any testing and inspections take place; and again after.
The depot layout has also been reorganised to enable social distancing. Signage has been put up to remind people to wash their hands frequently and our Health and Safety team (HSEQ) have carried out audits of all sites to ensure all safety procedures are being adhered to.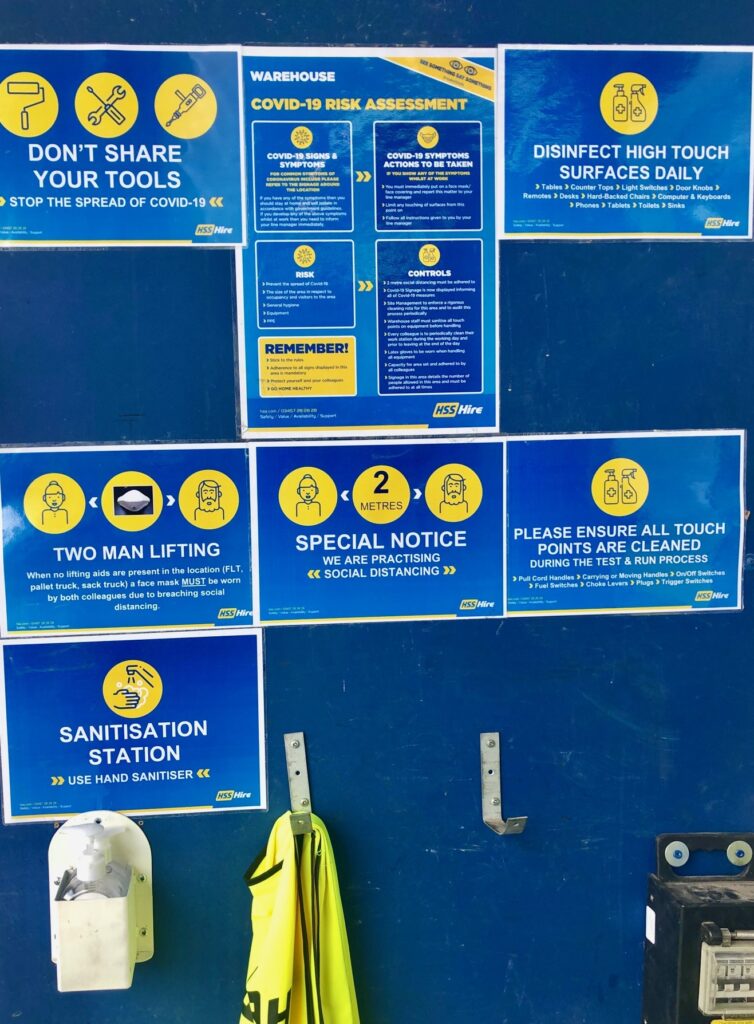 Whether the 'new normal' will become more permanent will not be clear for some time. However, in the short-term, we are taking these simple steps to keep our customers, colleagues and our families safe.
If you have any questions about your hire requirements and our COVID-19 safeguarding measures please do not hesitate to contact us on 01264 387370 or email us at info@allseasonshire.com