Theatre Cooling Provided So The Show Can Go On!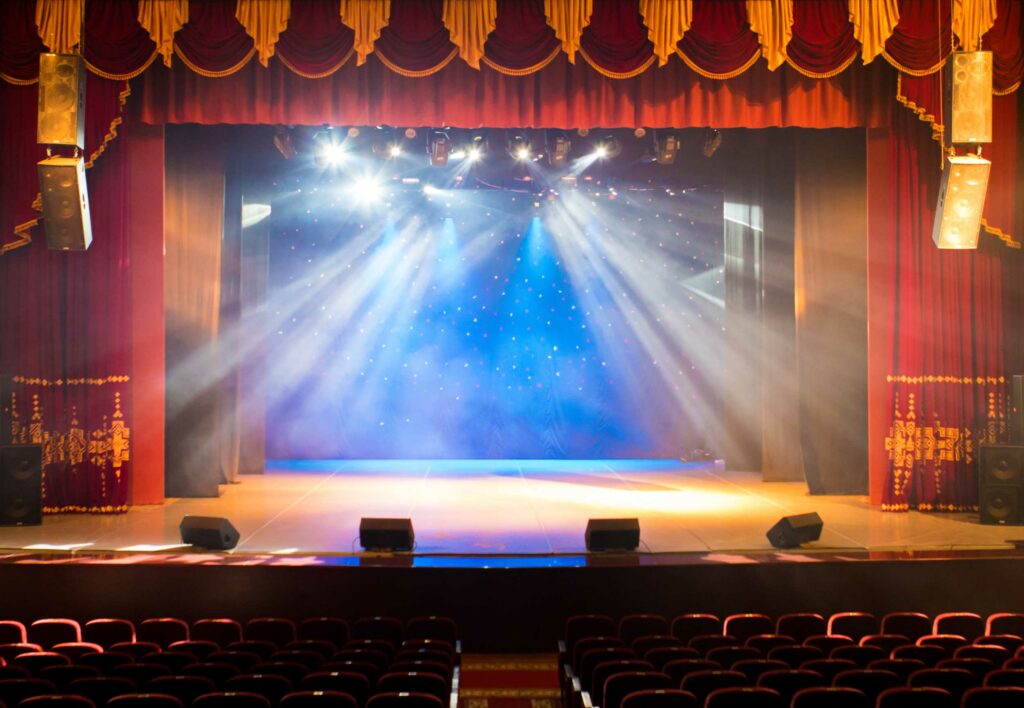 After over a year of lockdown, a large UK theatre discovered that its auditorium air conditioning didn't work, just as they were getting ready to reopen.
The theatre's staff and maintenance teams were busy getting ready for reopening later this summer when an engineer discovered a major problem with the existing air-conditioning system. The Theatres facilities manager immediately called All Seasons Hire to activate a contingency plan which had been put in place back in 2019.
All Seasons Hire had carried out a detailed risk analysis of the building's HVAC systems and highlighted several areas with single points of failure on both heating and cooling circuits. One of the areas identified had been a single roof mounted chiller which supplied chilled water to fan coil units around the theatre. If the chiller were to fail the entire air-conditioning system would be off line.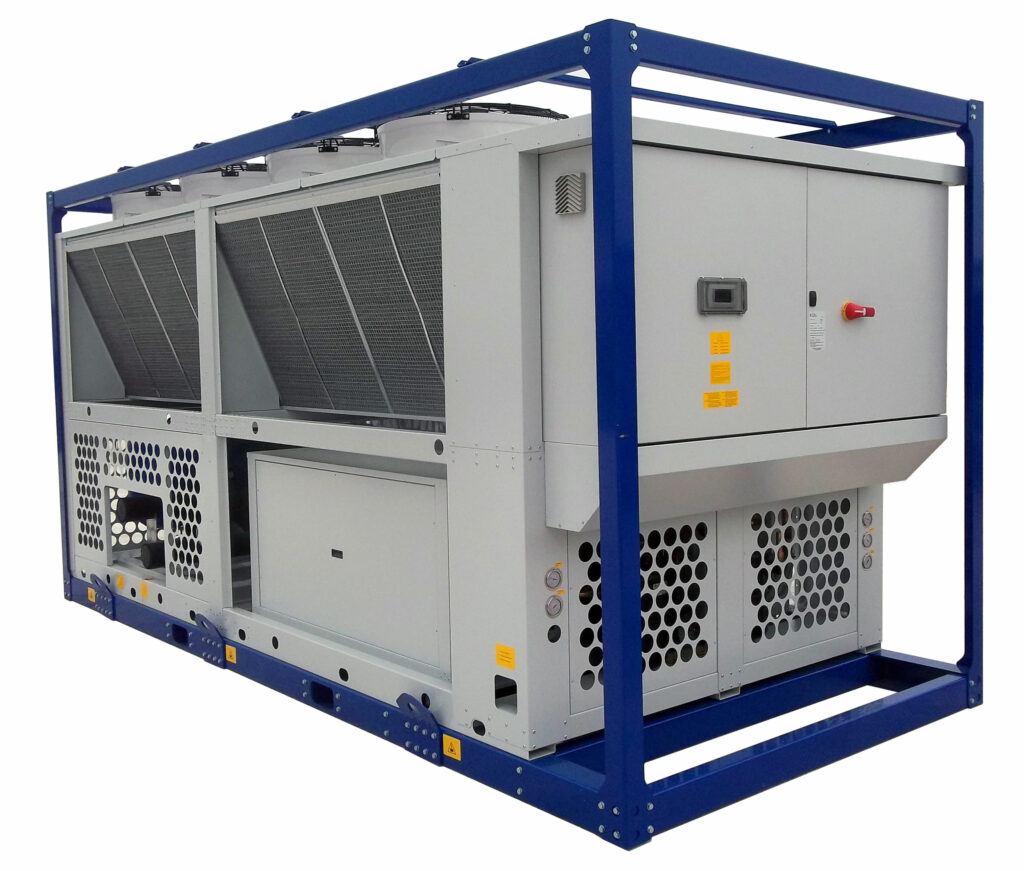 The contingency plan listed exactly what equipment and ancillaries would be required in the event of a failure so could be dispatched without the need of any additional site survey. A 500kW chiller was on site and installed within 24 hours of the call, ensuring that what could have been a disaster was resolved quickly and with minimal disruption to the maintenance and facilities teams.
When the theatre closed suddenly back in March 2020 no one could have envisaged it being shut for over a year, the whole place went into hibernation with maintenance being carried out in house and specialist services such as HVAC not being allowed in to carry out routine maintenance.
As a direct result, no one checked the antifreeze levels in the chiller which froze at some point over the winter period damaging the evaporator and flooding the refrigeration circuit. The chiller was completely written off and needed replacing; such small details when missed can lead to catastrophic failures.
Would your facility cope if a cooling or heating system failed?
Could you operate without a domestic hot water supply? If HVAC is mission critical to your operation, you need a contingency plan to ensure you are back up and running with minimal disruption.
All Seasons Hire provide a detailed and bespoke contingency planning service, designed by experienced heating and cooling experts to ensure your site's operation suffers minimal disruption should a failure occur. We ensure each plan is achievable with agreed timescales, carrying out enabling works and ensuring your buildings are "hire ready". This is all part of the unique All Seasons Hire service.
Contact Us
For more information on our bespoke installation services and contingency planning service please give us a call on 01264 387370 or drop us an email to info@allseasonshire.com