Merry Christmas from All Seasons Hire!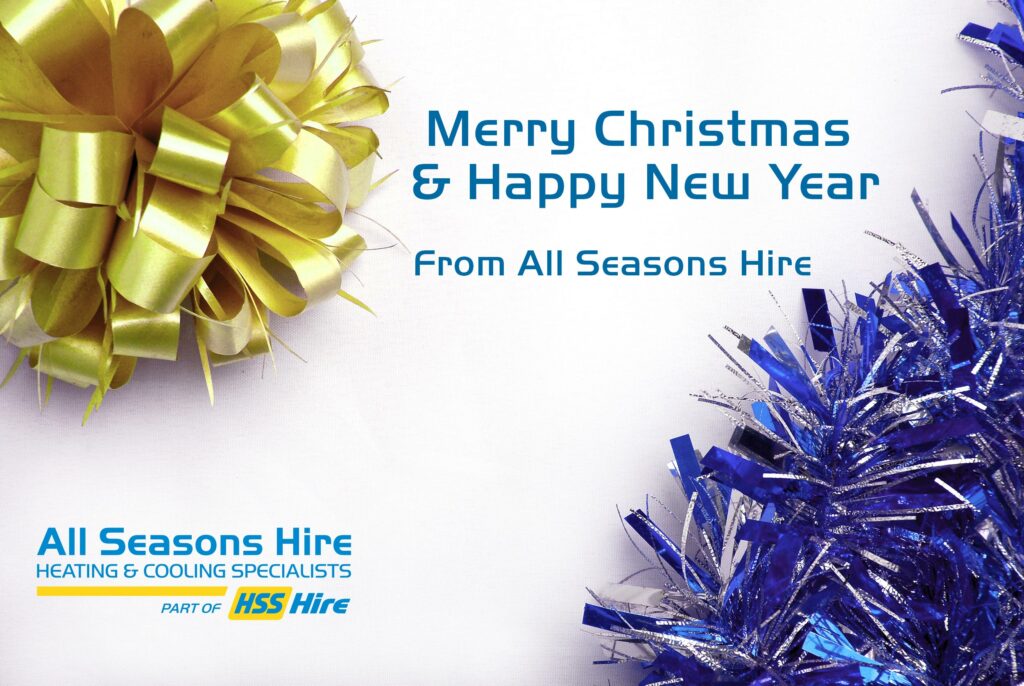 It's December and the year has gone by faster than planned. And what a year 2020 has been! Christmas is just around the corner again! We at All Seasons Hire would like to say a huge THANK YOU to all of our customers and friends for your continued custom and support throughout 2020.
Despite the uncertainty of this year, we have been grateful for the opportunities we've had to work on a wide variety of projects. We've had a strong year through some very challenging times and have achieved this with our wonderful colleagues who we'd like to publicly thank for all their hard work dedication and commitment through uncertain times.
With this last blog of the year, we'd like to reflect on the past year and celebrate some of our small wins throughout.
Even with all the challenges that 2020 brought us, we have continued to invest in our colleagues and infrastructure to ensure we drive sustainable growth in 2021 and beyond. One of the many investments was the opening of a new warehousing facility next to our existing head office site in Andover, and expanded our head office to accommodate colleague growth.
We have also invested in a new fleet of seven localised transport vehicles to provide our customers nationally with their heating and cooling requirements quickly.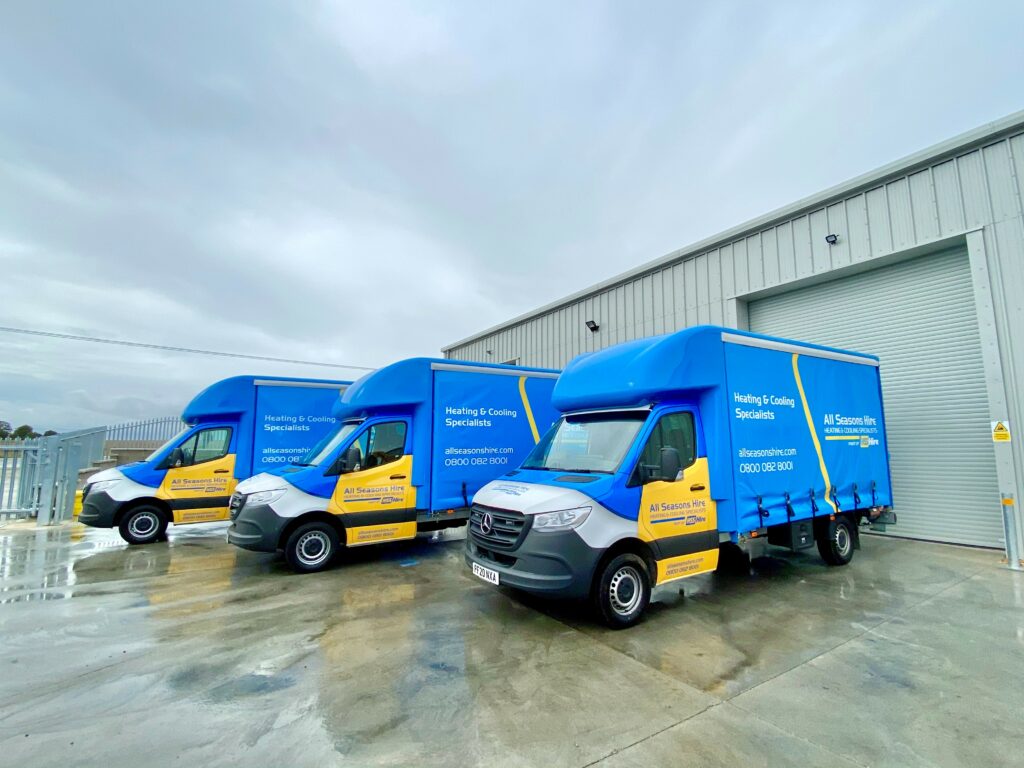 Also one of the highlights for our product development team was to be first to market in launching our industry leading turndown 2mW boiler of which the whole team is very proud!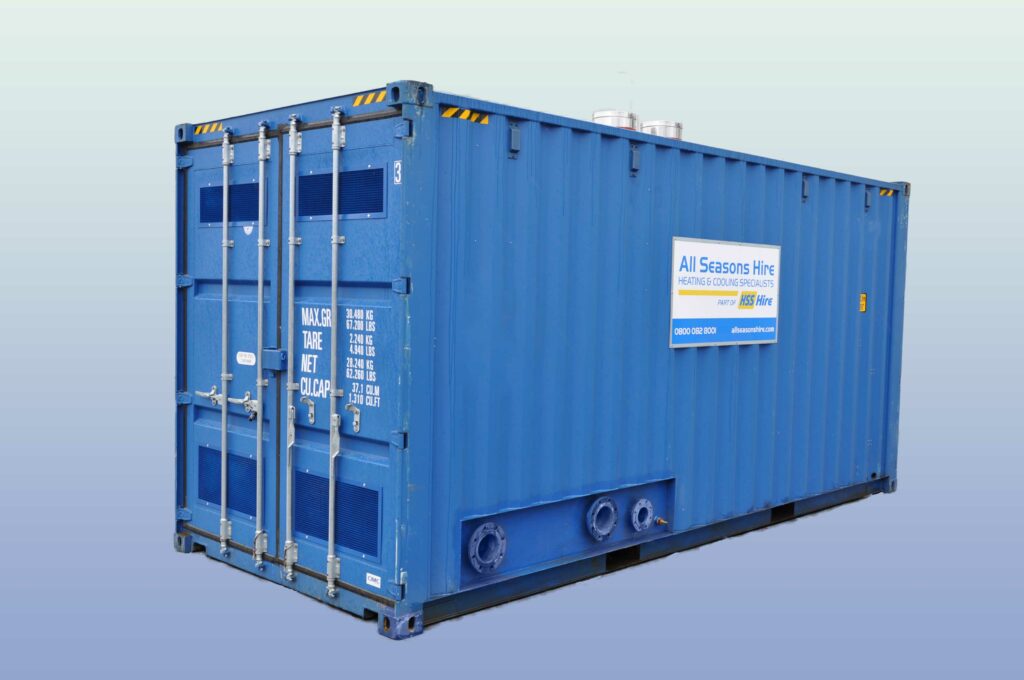 With the Christmas break only a few days away, from all of us here at All Seasons Hire we would like to wish your and your families Seasons Greetings and look forward to a better and safe 2021!
PS. As always our 24/7, 365 breakdown teams will be here to support you throughout the holiday period !